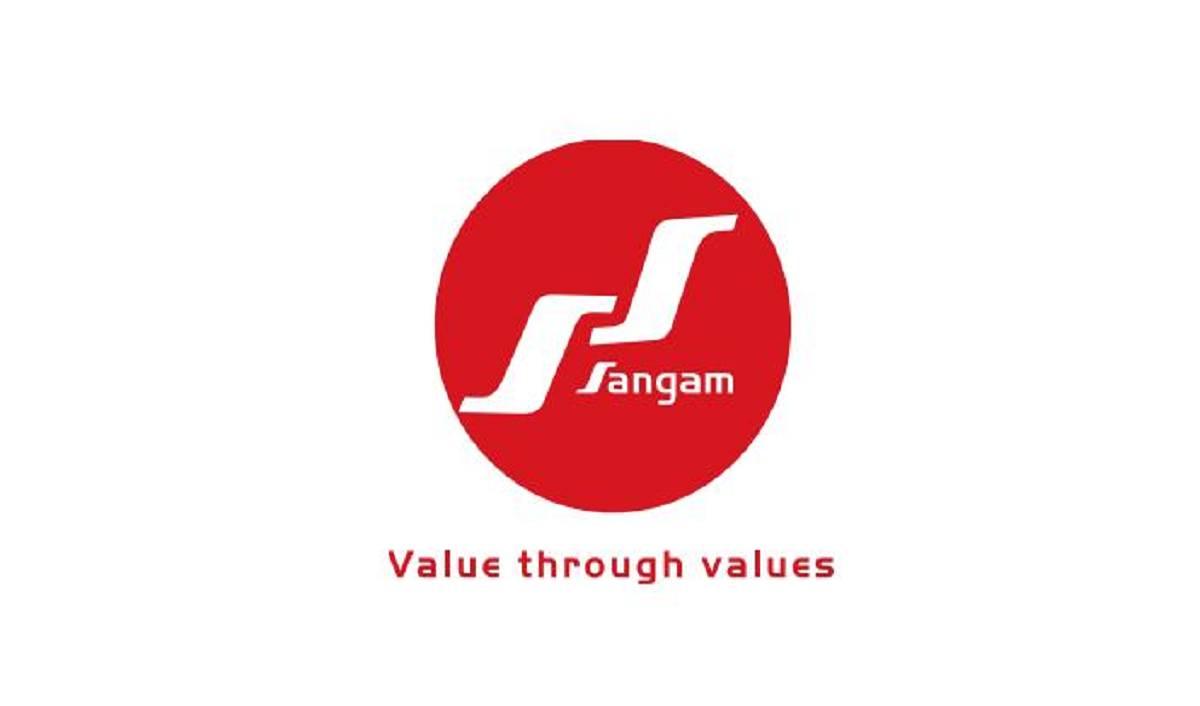 Sangam India posts a revenues of Rs 677 cr for Q1 FY24
The company has registered a profit of Rs 42 crore and a PAT of Rs 14 crore.
Sangam India, one of the foremost producers of PV-dyed yarn, announced Q1 FY24 results recording revenue of Rs 677 crore. The company's export numbers for Q1 FY24 stood at Rs 205.6crore marking 30 per cent of the total revenue of the company, while the domestic sales were recorded at Rs 471.6 crore.
The company's yarn division contributed 45 per cent of the total revenue at Rs 308 crore, followed by PV Fabrics and Denims, which stood at Rs 164.9 and Rs 162.2 crore, respectively. The capacity utilisation of these three key divisions stood at 98.9 per cent, 99.7 per cent and 85.9 per cent, respectively.
About Sangam India
Established in 1984 by Rampal Soni, Sangam India personifies India's growth story by becoming one of the fastest-growing and most trusted brands in the textile sector, both in the local and global markets. Sangam is a leading textile conglomerate with a workforce of over 12,000 employees. Today it has 5 highly organised production bases equipped with the latest technology and skilled workforce, spread across the Bhilwara district, making it the largest producer of PV-dyed yarn at a single location with a total yarn capacity of 95,500 MT per annum. It is also a forerunner in manufacturing, with an annual capacity to produce 50 million meters of PV fabric and 48 million meters of denim fabric.