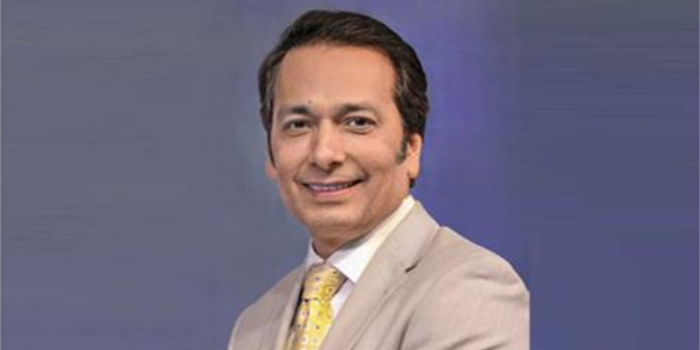 Ready to scale new heights
With 7 medals in Tokyo Olympics, India registered its highest medal tally in any Olympics.
With
7 medals in Tokyo Olympics, India registered its highest medal tally in any
Olympics. India's performance at global sporting events (including Olympics)
has been improving in the last few years with number of people opting for
sports as a profession increasing. With health and fitness occupying mind space,
more people are searching for sportswear and athleisure on retail shelf and
online; thus, opening up opportunities for Indian textile makers.
India's
athleisure market is estimated at Rs 540 billion with a growth rate of 18-20%
annually, outpacing the segment's global increase of 7%. In fact, the sportswear
and athleisure segment helped in softening
the blow on various companies during the rough stretch of the Covid pandemic.
Post lockdown, this segment witnessed the fastest revival in India.
Talking
about revival, India's economy seems to be gaining steam with industrial
activities growing. According to CRISIL, a rise beyond pre-pandemic levels in
Industrial Entrepreneur Memorandum (IEM) filings with the government, the pace
of environmental approvals and the surge in foreign direct investments (FDI)
indicate bounce back of industrial investment cycle in the country. Supply
chain diversification underway globally and the Production
Linked Incentive (PLI) schemes
for 13 sectors (including textiles) are likely to influence fresh private
investments. Besides, the PM Mega Integrated
Textile Region and Apparel (MITRA) parks
are expected to generate $ 6 billion investment, says a CARE Ratings report.
The
size of Indian domestic textile and apparel industry is expected to reach
around $ 95 billion in FY22, with exports accounting for about $ 38 billion.
Despite presence across the textile value chain, India has not been able to
garner China's declining share in global readymade garment (RMG) exports in
past few years. In fact, countries such as Bangladesh, Vietnam, and Cambodia
have been able to capture large part of the market vacated by China.
The
Government of India (GoI) is making efforts to address various challenges and
facilitate the creation of an enabling environment for the growth of Indian
textiles sector. In order to boost textile exports and create level-playing
field for Indian exporters in global market, GoI has already announced various
incentives/ schemes. Along with the recent announcement of Remission
of Duties and Taxes on Exported Products (RoDTEP)
rate, extension of Rebate of State and Central Taxes and Levies (RoSCTL)
scheme, PLI Scheme, the setting up of PM MITRA Parks aims to further increase
competitiveness of Indian textile players. Textile clusters provide large scale
of operation, integrated value chain, support service, common infrastructure
and fiscal incentives and thus reduces the cost of production.
GoI
has also set an ambitious $ 100-billion textile export target in 5 years.
India's textiles and allied product exports stood at just $30.4 billion in
FY21, down 10% from a year before due to the Covid crisis. In the first five
months of this fiscal, exports have reached $16.6 billion, aided by strong
economic recovery in key markets such as the US and the EU. The race to top has
just begun.