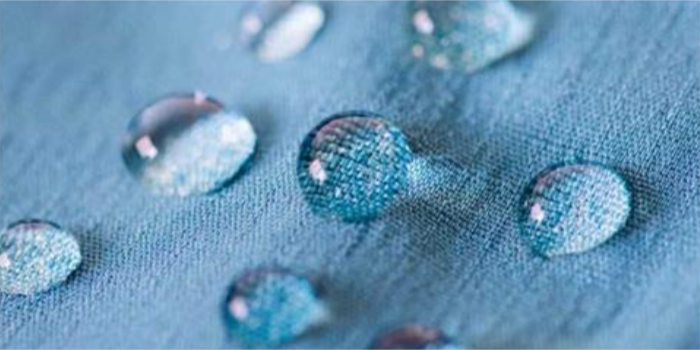 R&D is the key to success in technical textiles
Technical textiles offer huge growth potential for Indian textile companies. To tap this opportunity, firms will have to invest in R&D and continuous product development, says Rakesh Rao.
Ever since Covid 19 pandemic struck India last year, technical textiles have been in the news. These functional textiles are used to make critical protective gears like face mask, personal protective equipment (PPE) coveralls, etc. As the need for PPE and face masks increased in the country for fighting Covid 19 pandemic, the demand for technical textiles also went up. India raised its production of PPE kits from almost zero in March 2020 to 2.5 lakh a day in just 60 days to become the second largest manufacturer after China. This showcased India's capability to produce functional fabric in large volume in shortest period of time.
Technical textiles (TT), which are engineered products with a definite functionality, find applications across sectors such as agriculture, healthcare, defence, construction, aerospace, automobile, and sports. They are manufactured using both natural and man-made fibres (MMF) and have properties such as improved thermal resistance, higher tenacity, and excellent insulation. Industrialisation and economic growth of India is set to act as catalysts for the growth of TT in the country. Buildtech, Indutech, Meditech, Mobiltech, Protech and Sportech are expected to grow higher than other sub-segments.
"The market for technical textile industry has been growing steadily in the last few years. New developments are being made in various field of technical textiles like the protective textiles, medical textiles etc. Earlier, people were not aware of the technical application of textiles and were only focused on apparels and home furnishings. But now, due to various exhibitions, conferences and news articles, people have become more aware and have shifted their focus in manufacturing technical textiles. People are now using textiles for their protection and well-being," says Dr Naresh Saraf, Executive Director, Sarex Chemicals – a chemical manufacturing company catering to the textile industry for more than 50 years. According to him, protective textiles, medical textiles, automotive textiles, coated textiles, etc have been at the forefront in driving the demand of technical textile products. "Our products like oil & water repellent, flame retardant finishes, UV protective finishes have seen an exponential growth in its demand," he adds.
Covid effect
According to Marketandmarkets report, the global textile market is estimated to have declined from $ 673.9 billion in 2019 to $ 655.2 billion in 2020 at a rate of -2.8 per