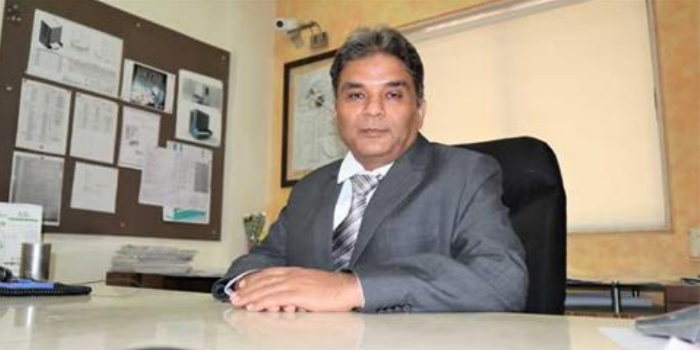 RAPID VLM is step forward in smart work concept
In this interview, Paresh Shah, Business Head, Rabatex Industries Pvt Ltd, highlights development of various material handling equipment used in the textile industry during various process of conversion from raw materials to final product
Paresh Shah, Business Head of Rabatex Industries Pvt Ltd, is a Textile Engineer with distinguished career span of 34 years shared between India and overseas. His core expertise is in production, planning, new project execution right from inception and new product development. In this interview, Paresh Shah highlights development of various material handling equipment used in the textile industry during various process of conversion from raw materials to final product.
How is Rabatex fulfilling the material handling/auto storage and retrieval needs of Indian textile industry?
With high quality product range, excellent service and best in the industries rates the Rabatex Industries Pvt Ltd has garnered immense trust and faith from its clients leading to successful lifetime association.
CATEGORIES Sustainability