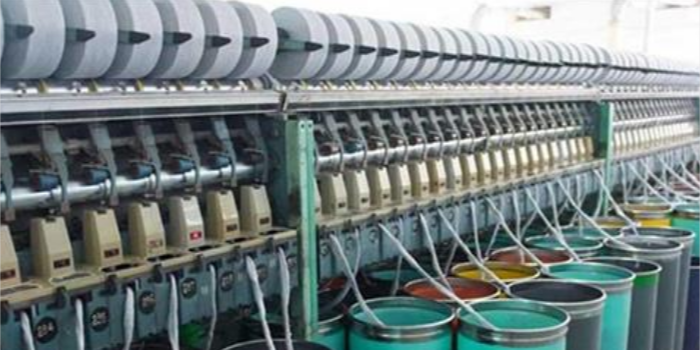 Primary textile production affected by gas shortage
Textile mills owners in Bangladesh said that production in the primary textile sector had declined to almost 50% due to acute shortage of gas and demanded uninterrupted supply of liquefied natural gas.
Bangladesh
The
Bangladesh Textile Mills Association said that textile makers had been facing
shortage of gas for the past one month and the crisis had surpassed the
tolerable limit in the last few days.
Mohammad
Ali Khokon, President, BTMA, said that, the government has spent hundreds of
crores to setup LNG terminals in the country and increased the price with a
pledge to ensure uninterrupted gas supply to the industry. He said that it is
possible for the government to supply LNG through the national grid for the
survival of textile industry. He feared that if the gas crisis continued, the
country's readymade garment export would be hampered heavily due to shortage of
raw materials.
Khokon
claimed that all spinning, weaving and dyeing mills had been running at 40-50%
less capacity due to the shortage of gas. Demanding uninterrupted import and
supply of LNG, the BTMA president said that it would be difficult
for the mill owners to pay the workers and repay bank loans on a regular basis
if the gas crisis lingered. Machinery and spares have been frequently damaged
in the mills which run through captive power generations due to the low
pressure of gas, he said.
Source: NewAge Business
Image
Source: Google Images
Also Read:
https://indiantextilejournal.com/latest-textile-industry-news/california-passes-bill-to-protect-garment-workers
https://indiantextilejournal.com/latest-textile-industry-news/ultra-high-viscosity-technology-by-xaar-for-labels