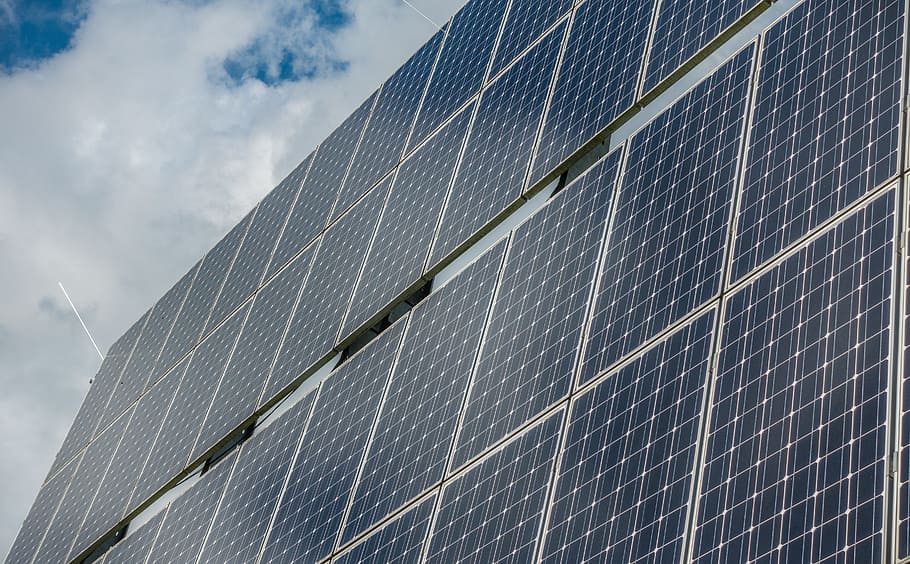 Maharashtra offers incentives for textile units embracing solar initiatives
The policy is set to remain effective from 2023 to 2028.
The Government of Maharashtra announced that incentives, in the form of capital subsidies, are being offered for solar project installations by textile units in the state.
These incentives are a part of the state government's Department of Textiles' Integrated and Sustainable Textile Policy, which had been approved in June of that year. The policy is set to remain effective from 2023 to 2028.
As per the policy, support was being extended in the form of electricity subsidies, assistance for effluent treatment plants, and facilities for zero liquid discharge, all of which were aimed at aiding the industry's transition towards a more sustainable future.
In their policy, the state government mentioned that the textiles and apparel industry contributed 2.3 per cent to the country's GDP, 13 per cent to industrial production, and 12 per cent to exports.
It was also noted that Maharashtra accounted for 10.4 per cent of the country's total textile and apparel production and produced 272 million kgs of yarn, which constituted 12 per cent of India's gross production.
The new policy had the objective of strengthening the supply chain and had a specific focus on how processes could be made more sustainable in the long term.
Regarding the electricity subsidy, it was mentioned that the government would provide electricity subsidies to existing textile units at a specified rate for a period of two years. There would be a maximum limit of Rs 40 lakhs per textile unit per month for the disbursement of the monthly electricity subsidy.
Subsidy:
A solar power subsidy would be determined based on either 12/24 months of electricity subsidy, the cost of installing a solar power project up to a maximum of 4 MW capacity, or a sector-specific capped amount, depending on which one is lower.
It was mentioned in the policy that various sectors within the textile industry would have different limits for capital subsidies. For sectors such as Ginning and Processing, Private Spinning Mills, Private Power Looms, Knitting, Hosiery, Garmenting, Textile Parks, Sericulture, and Processing, the maximum cap was set at Rs 4.8 crore.
In contrast, for Co-operative Spinning Mills and Co-operative Powerlooms, the cap was increased to Rs 9.6 crore.
Furthermore, it was specified that the subsidies for solar projects would only be disbursed after the project became operational. The disbursement would occur in two equal installments, separated by a six-month gap.
The policy also mandated that new textile units or units planning expansion must include the installation cost of the solar project in their detailed project report. Subsequently, the capital subsidy would be calculated based on the fixed capital investment, which included eligible plant and machinery, as well as solar projects up to a maximum capacity of 4 MW.
Lastly, the detailed project report for the solar project would undergo analysis and approval by the Maharashtra Energy Development Agency.