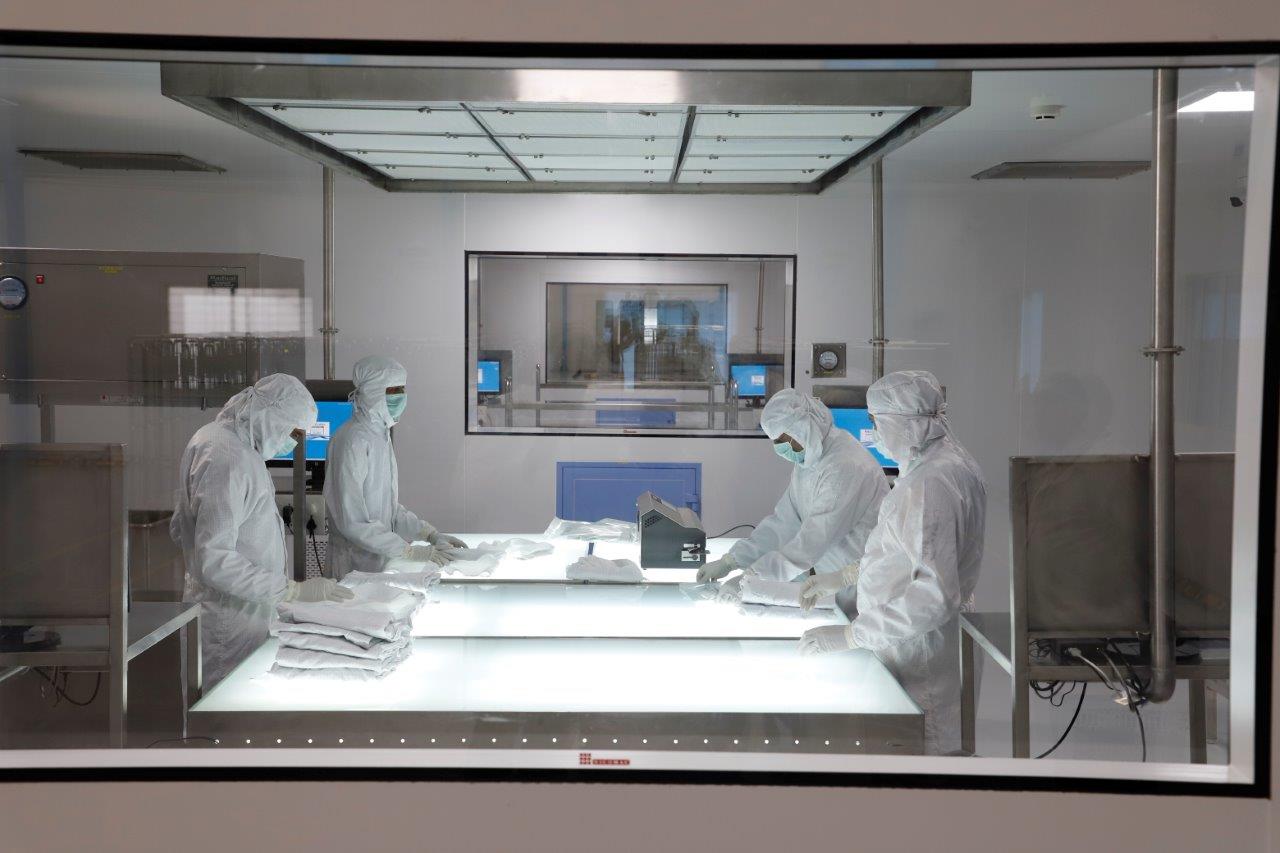 Lindström India aligns with climate targets, embracing sustainability
Lindström India announced its commitment to Lindström's global science-based climate targets within India.
Lindström India, a subsidiary of Finland-based Lindström Oy, a global textile rental company specializing in workwear, cleanroom workwear, and mat services, announced its commitment to Lindström's global science-based climate targets within India.
The Science-Based Targets Initiative (SBTi) serves as the guiding framework for defining and promoting best practices in emissions reductions and net-zero targets aligned with climate science. To avert catastrophic climate change, the global community has pledged to limit global warming to 1.5°C. Notably, Asia has seen significant growth, with a 127% increase in companies adopting science-based targets in 2022. SBTi aids companies in establishing and achieving ambitious emission reduction objectives rooted in the latest climate science.
Jayant Roy, Managing Director of Lindström India, stated, "Our unwavering focus is on sustainability. Our global team has meticulously collaborated with SBTi to conduct extensive calculations and processes. This commitment underscores Lindström's determination to mitigate global greenhouse gas emissions and promote environmental sustainability in India."
Lindström India's current customers have already observed positive changes resulting from these efforts. Validated targets offer credibility and transparency to customers and stakeholders alike, enabling them to monitor progress toward their sustainability goals.
Manas Kumar, Global Director and Head of Pharma, Strategic Marketing, and Business Development Director for Asia at Lindström, emphasized, "By establishing and attaining ambitious emission reduction goals, we aim to support our customers in their own sustainability endeavours, foster sustainability throughout the value chain, and contribute to a more sustainable future for all. Lindström's overarching objective is to reduce greenhouse gas emissions by 50% across the value chain by 2030, ultimately achieving net-zero emissions by 2050."
Lindström India's alignment with these global climate targets underscores its commitment to sustainability, environmental responsibility, and the well-being of future generations.