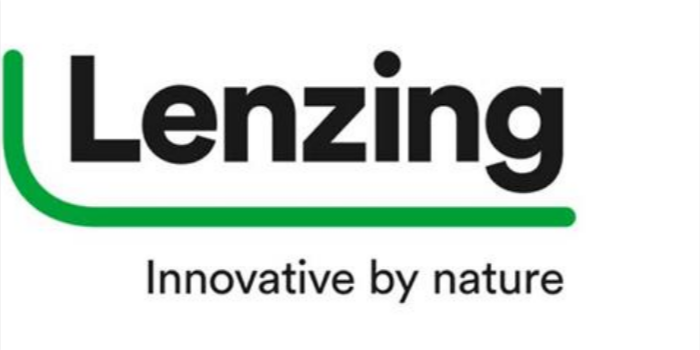 Lenzing to invest in wastewater treatment in UK
The Lenzing Group is planning to invest a huge amount to build a new, state-of-the-art wastewater treatment plant at its site in Grimsby, United Kingdom.
The company wants to reduce its wastewater emissions by 20% by the
end of 2022 along with modernization of the wastewater treatment plant at the
Purwakarta site (Indonesia). Lenzing also has biological wastewater treatment
plants that meet the best available techniques (BAT) quality standards.
According to Phil Munson, Director Operations Lyocell Grimsby, Lenzing, this is
a big step in delivering the overall Lenzing strategic goals. He also said that
it is a milestone to give the Grimsby site a solid platform for sustainable
growth.
According to Stefan Doboczky, Chief Executive Officer, The Lenzing Group, Lenzing has its concrete sustainability
targets that need to be met for strategic core areas. He also said that Lenzing
is putting everything in a much-disciplined fashion. He also said that this
project has shown that corporate citizenship and financial performance are not
mutually exclusive but unlock synergies.
The construction of the new plant in Grimsby is a big step in
reducing wastewater emissions by 20% by 2022. One of the core elements of
Lenzing's "Naturally positive" sustainability strategy is responsible water
use. The present situation of wastewater at the site fully complies with the EU
Water Framework Directive and follows all the laws and regulations set by the
local authorities. The Supervisory Board has also given the approval that the
construction can begin this year. It is also believed that the commissioning of
this lyocell site attracts the largest investment, which produces premium
products for technical and innovative market segments.
Source – Lenzing
Also Read:
https://indiantextilejournal.com/latest-textile-industry-news/lenzing-s-ju-rgen-eizinger-joins-edana-board
https://indiantextilejournal.com/latest-textile-industry-news/lenzing-welcomes-eu-s-plastic-waste-guidelines