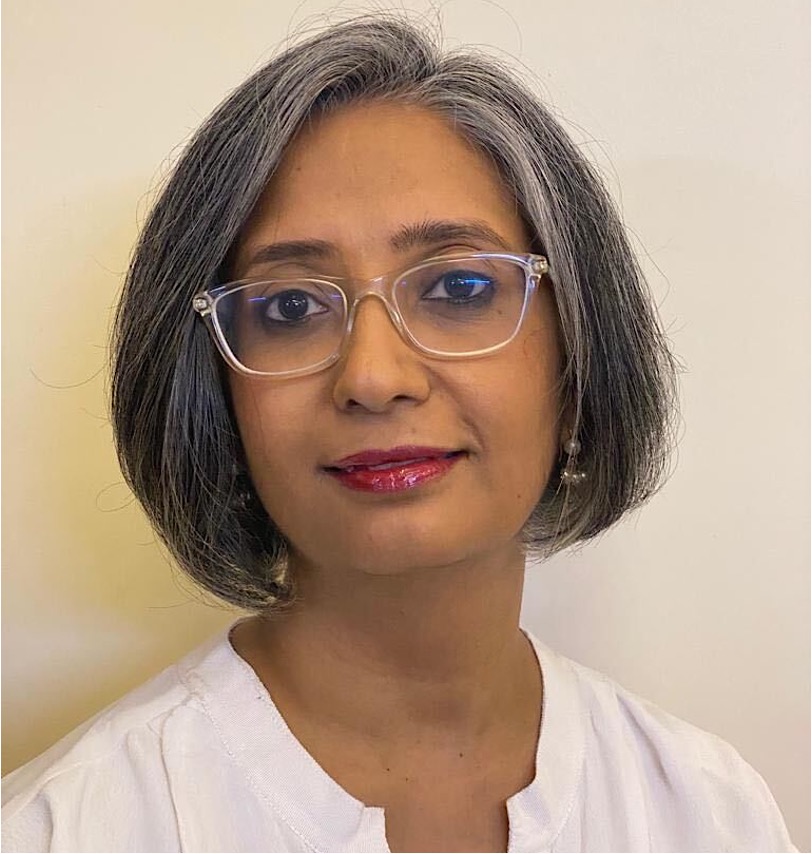 Jyoti Sharma to head OCA's South Asia region
The Organic Cotton Accelerator (OCA), a multi-stakeholder organisation dedicated to organic cotton, has appointed Jyoti Sharma as Head of Region – South Asia. The organisation is expanding both its team and operations this year, taking its first steps into Pakistan and welcoming new Contributors to its global Platform and Farm Programme.
Jyoti brings to OCA over two decades of experience, having previously held senior leadership positions with prominent international NGOs, such as the World Resources Institute, Oxfam, Action Aid and Save the Children. Guiding Programme growth in new territories, Jyoti will use the insights and learnings from existing Farm, Seed, and Innovation Programmes to build frameworks while adapting to each territory.
Initially focused on managing the India team and partner relations, and bringing a steady hand to existing operations, Jyoti will additionally look to foster new sector partnerships opportunities and strengthen ties with regional and local governmental bodies.
Commenting on her appointment, Jyoti said, "I'm enthused to manage such a diligent and dedicated Programme team based in Delhi. I look forward to guiding the expansion of OCA's operations into new territories in the region. As well as connecting to key players in the sector through my network, forging new partnerships, I hope to enhance and strengthen existing relations."
Additionally, Jyoti will support OCA's work in the area of promoting decent working conditions, including the development and roll-out of training modules across the Farm Programme. She will oversee the implementation of the recently launched match-funding programme that supports farmers transitioning to organic agriculture.
Jyoti who will be based at the organisation's Delhi office, will travel throughout the region, promoting and pursuing OCA's 2030 Strategy, of increasing farmer resilience and improving livelihoods.