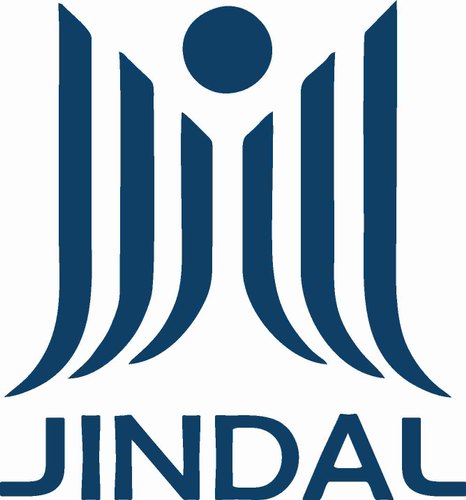 Jindal Worldwide Q4 consolidated net profit up 115% to Rs 35 Cr
FY22 net profit rises 148% to Rs 110 crore. Company's Q4 EBIDTA margin at 9.2% vs 6.5% YoY. Full year revenue touched Rs 2,566 crore, up 49%.
Ahmedabad
Jindal Worldwide, largest denim manufacturer, reported 115% jump in consolidated net profit to Rs 35 crore for the fourth quarter ended March 31, 2022. For the full year, the company's net profit grew 148% to Rs 110 crore. Revenue for the fourth quarter stood at Rs 730 crore, up 10%; while FY22 Revenue was at Rs 2,566 crore, growth of 49% YoY.
Earnings before Interest, Tax, Depreciation and Amortization (EBITDA) for the fourth quarter rose 56% to Rs 67 Cr; while for the full year EBITDA jumped 58% to Rs 223 crore. EBITDA margins for the fourth quarter was at 9.2% against 6.5% YoY; while for the full year, the margins were 8.7% vs 8.2% YoY.
Company's return on equity (RoE) and return on capital employed (RoCE) also rose following jump in profitability and margins. RoE for FY22 was 19.3% against 10.5% last year. RoCE was at 20.4% against 14.2% last year.
"The last financial year has seen historically highest growth with margin expansion. We are looking for very strong growth momentum in FY23 as well. We have grown double the industry average since past few years and we believe we will better it in FY23 driven by growth in domestic and export markets both. Our margins have expanded mainly due to better than expected realisations and we are happy to share that this has come amidst high inflationary environment. We are aiming to get to mid-teen EBITDA margins with exports expected to contribute higher over next few years," said Gaurav Davda, Head-Corporate Finance & Strategic Initiatives.
Incorporated in 1986, Jindal is one of the country's largest and one of world's leading denim manufacturers with a total capacity of 140 MMPA (million meters per annum). It is also one of India's leading vertically integrated textile players manufacturing bottom weight, premium shirtings, yarn dyeing & home textiles products. The Company has a capacity of 25 MMPA for bottom weights, 25 MMPA for premium shirtings, 1,200 MT for yarn dyeing and 10,000 pieces per day for home textile. Jindal has state-of-the-art manufacturing facilities located in and around Ahmedabad with latest technology for spinning, dyeing, weaving and finishing processes. Offering innovative designs and high-quality fabrics has enabled Jindal in building a strong clientele with growing footprint across geographies and is poised to be one of the largest denim manufacturers in the world with its deep understanding of customer requirements.