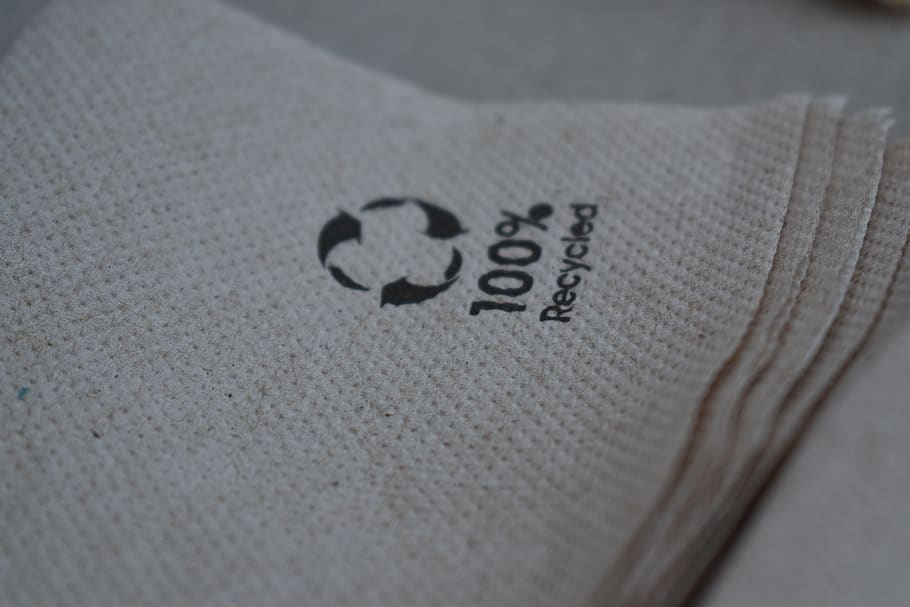 India's Textile Ministry aims to create a global hub for circular textiles
With the European Union planning to exclusively procure durable and recyclable textiles by 2030, India is set to employ consultants to map the value chain of textile waste.
In order to avoid being left behind as key textile markets, particularly the EU, embrace sustainable and recyclable textiles, the Indian government has taken the initiative to develop policies that would establish India as a global hub for sourcing such textiles and garments. The Ministry of Textiles plans to commence the mapping of the textile waste value chain within the country to support this goal. To accomplish this, they have issued a request for proposal (RFP) to hire a consulting agency that will conduct a study on the regulatory framework related to circularity in major export destinations and competitor nations, which may impact India's textile exports. Currently, the recycling rate for textile-to-textile waste is estimated to be less than 1 per cent.
Circularity, as defined by the United Nations Environment Programme, aims to transition from the linear "take-make-dispose" value chain to a circular system where materials retain their value and remain within the economy for as long as possible after use. The EU, a significant market for Indian textiles and garments, has introduced the "EU strategy for sustainable and circular textiles," which mandates that by 2030, all textile products sold in the EU must be durable, repairable, and recyclable. These products will largely need to be made from recycled fibres, free from hazardous substances, and manufactured in compliance with social and environmental standards. Japan and other developed markets are also exploring the implementation of circularity in textiles.
If India fails to devise plans for a gradual transition to circular textiles, it risks losing its well-established markets in the near future. The proposed mapping of the textile waste value chain in India aims to promote recycling and meet the demands of the future. The government's objective is to increase India's textiles exports to $ 100 billion, more than doubling the current value, within the next 5-6 years.
News source: The Hindu Business line