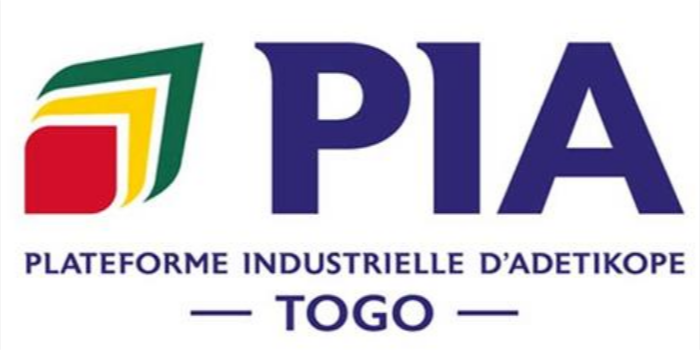 India's ITCRmg to set up garment unit in PIA in Togo
ITCRmg has created Togo Clothing company (TCC) with a total investment of $ 35 million
Adétikopé, Togo
PIA is pleased to announce the creation of a
world-class knit garment within its industrial zone unit named 'Togo Clothing
Company'. The total investment is valued at $ 35 million and is expected to
generate $ 40 million worth of export value on an annual basis and 2,000 direct
jobs.
Togo Clothing company (TCC), has been created by
ITCRmg, a company who has a solid track record in knit garment manufacturing
and trading and global buyers such as Ellesse, Beverly Hills Polo Club, Kappa,
Louis Philippe, and many more.
TCC will be part of PIA's state-of-the-art
sustainable textile park which will provide services along the cotton value
chain from traceable cotton supply, renewable energy (including solar panels)
and best in class logistic infrastructure. The garment unit construction will
start in November 2021 and is expected to start operations in May 2022. Once completed,
the factory will comprise a total of 750 flat knitting machines and is expected
to generate 2,000 direct jobs.
Sani Yaya, Togolese Finance Minister, said, "The
creation of the Togo Clothing Company is the achievement of a significant
milestone for the recently-launched Adetikopé Industrial Platform. This success
is aligned with the president's vision to position Togo as a regional hub in
the textile industry. This achievement demonstrates what bold and agile
investors can do in Togo."
TCC will meet the highest social and
environmental standards and shall create a game-changing sustainable model for
textiles in West Africa. The output price-competitiveness is expected to be in
line with international competitors such as India, Bangladesh, Cambodia, and
China.
CATEGORIES Industry Update