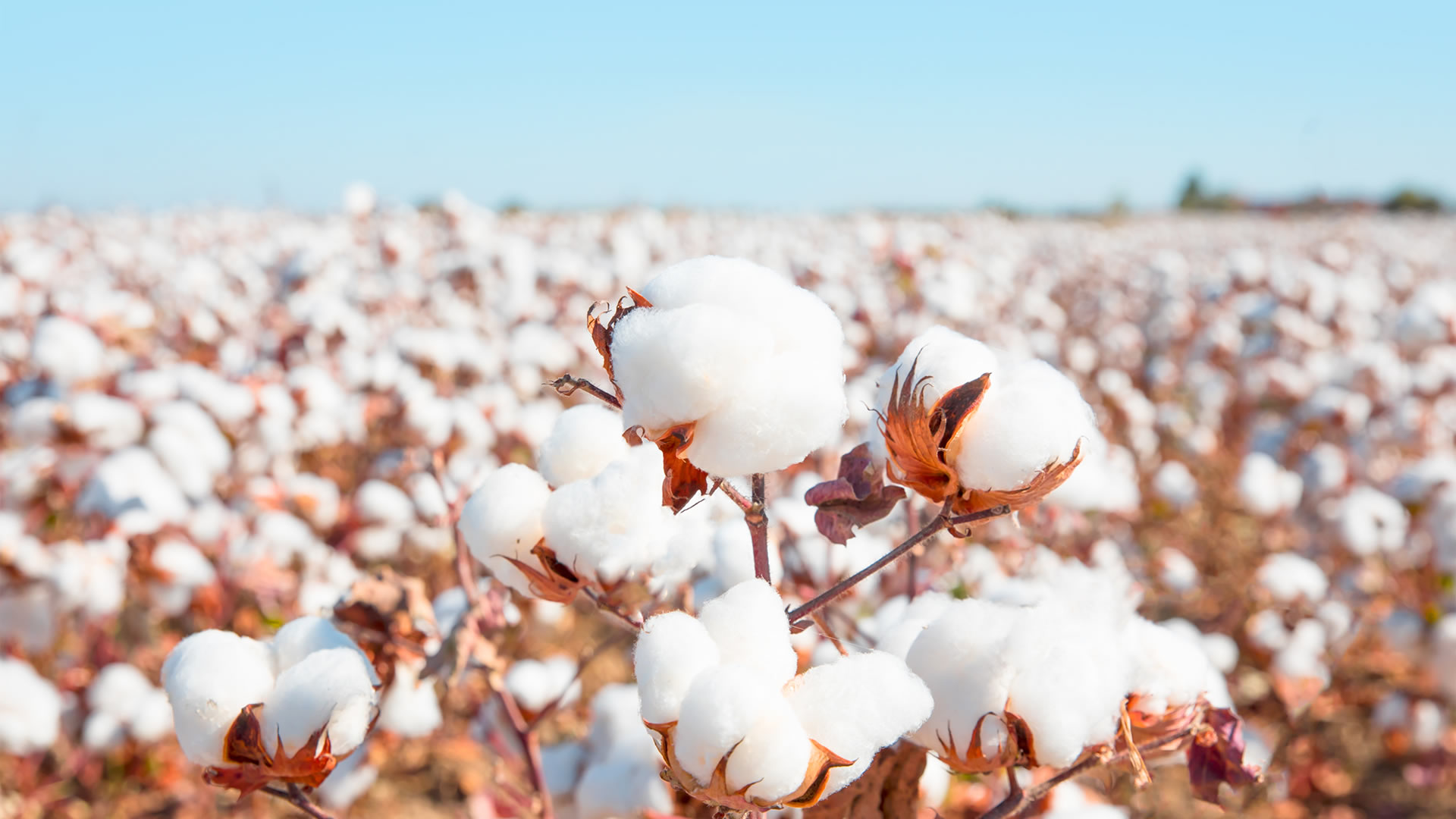 Indian traders should fulfill domestic demand first: Piyush Goyal
Only surplus cotton and yarn should be diverted for exports
New Delhi
In the midst of a two-day strike by textile mills in the state of Tamil Nadu demanding an export ban, Union Textile Minister Piyush Goyal met with industry representatives and other stakeholders today. Following the meeting, the Minister stated that Indian traders and spinning mills should first address the needs of the domestic textile industry before exporting raw cotton and yarn.
The price of US cotton futures hit an 11-year high earlier this month, and Indian cotton and yarn prices soon followed. "The spinning and trading community should ensure hassle-free supply of cotton and yarn first to the domestic industry and only surplus cotton and yarn should be diverted for exports," Goyal added.
Because of rising cotton and yarn prices, India's readymade garment exporters are experiencing a serious cash crisis, making it difficult for them to deliver shipments to foreign buyers on time. Some overseas purchasers have demanded up to a discount if items are delayed for more than 15 days, or have requested air transportation at their own expense, wiping out profits for vendors.
In addition to exports, industry experts are speculating on trade because a substantial amount of cotton has yet to enter the market. Traders are believed to be hoarding almost 90 lakh bales. "The garment companies' margins have been squeezed by a 70-80% price increase in the last year. The government should take action against these hoarders as it is highly alarming," says Raja Shanmugham, President, Tiruppur Exporters' Association.
The cotton sector has also urged the government to remove cotton from the list of commodities traded on exchanges and make it available to farmers and mills, the only stakeholders. The industry wants CCI (Cotton Corporation of India) to buy in bulk from farmers at a slightly higher price than the MSP in the coming season, and then supply it to mills as needed. It is not advisable to sell cotton to dealers or multinational corporations.


​​