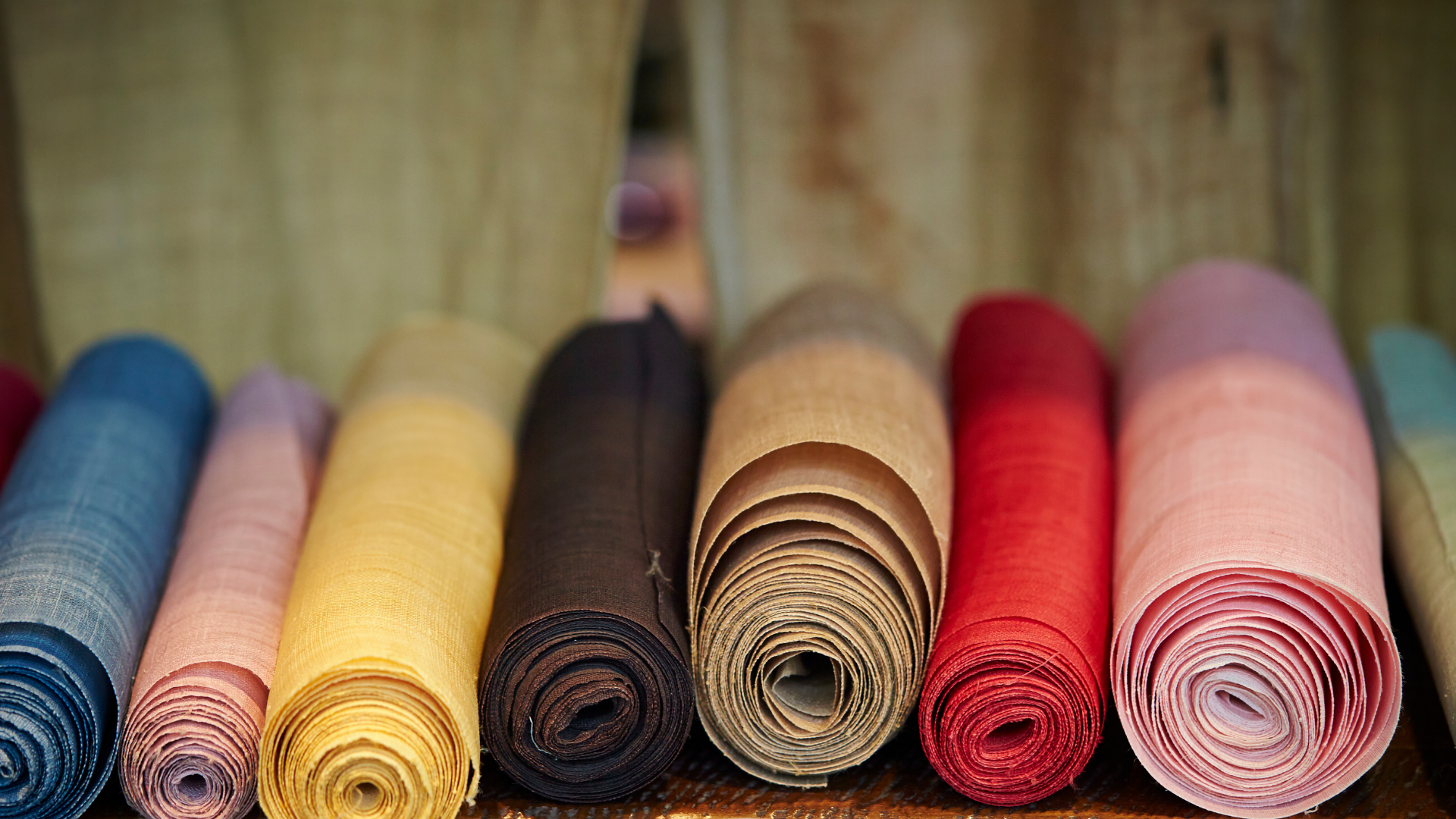 India needs differentiated value proposition to gain global share
To regain the share in the global textile market, Indian players should focus on low-volume, high value-addition businesses with wider customisation requirements, says Dr S N Modani.
The Indian textile industry has a rich history that spans over a thousand years and can be traced back to the era of the ancient Indus valley civilization. This heritage includes everything from exquisite handiwork to sumptuous fabric. The demand for high-quality yarns and fabrics increased outside of the country's borders, elevating India to the sixth-largest exporter of textiles and clothing in the world. Among the most promising sectors in India for creating significant numbers of jobs has been the weaving sector. The availability of raw materials and the consistent availability of cheap labour are two factors that contribute to India's weaving industry's success.
India, which accounts for 64% of all looms installed worldwide, has the most looms for weaving fabrics. The weaving industry has provided employment and been a means of conserving cultural history in many rural areas of India. Second, only to agriculture as a source of labour, the weaving industry in India has long been among the most significant employers of large numbers of people. There is a sizable domestic market to serve, a surplus of raw materials, and a consistent supply of economically viable labour. The weaving industry in India was severely impacted by the liberalization of foreign trade as well as changes to domestic economic reforms.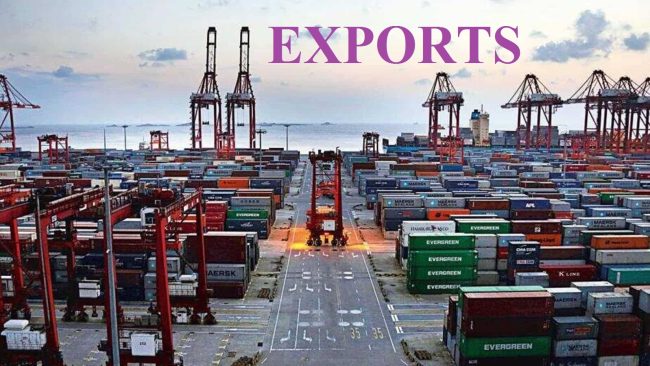 Facing the present uncertainty
The uncertainty surrounding the global order is only growing as a result of the tensions between Russia and Ukraine. After steadily accelerating in 2021, it is anticipated that the global economic recovery will slow down. The economy is most noticeably impacted by the resource and logistics sectors, where prices have skyrocketed. Major economies' growth prospects are likely to be impacted by a sharp increase in the cost of essential foods and fuels. Particularly in the economies of Europe, which are more reliant on supplies from Russia and Ukraine, these are predicted to increase already high levels of inflation.
China and India have secured supplies of Russian oil at reduced prices, even though the price and supply of oil have remained a concern for many economies. However, other nations have been looking for alternative fuel sources as a result of the sanctions. The most recent requirement from Russia, which requires nations to pay for its oil in rubles, has increased pressure on the economies around the world that heavily rely on its energy exports.
The main issue with Russian trade flows, particularly for Asian nations like Bangladesh and Vietnam, is payment problems brought on by the sanctions. The textile and apparel industries in Asia and India may be negatively impacted by this, but demand from Russia for these products is not as great. Russia imported $650–700 million worth of textile and apparel products from Asian nations, with only apparel accounting for half of these imports. Due to the sanctions, if Russian imports stop or drastically decrease for some time, the Asian countries will lose close to $1–2 billion in export revenues, depending on how long it lasts. China is anticipated to experience the greatest effects due to its large monthly textile and apparel exports to Russia, which total close to $400 million. However, China's internal supply issues and rise in COVID-19 infections have also had a significant impact on its exports. With close to $90–100 million shipped to Russia each month, Bangladesh is the second-largest exporter to that country. India exports clothing and textiles to Russia for close to $18-20 million each month.
Demand for textiles and clothing is anticipated to be severely affected, and prices for leather goods and textile apparel are also anticipated to increase significantly. According to a UNCTAD note, rising container freight costs will result in a 10% increase in consumer prices for textile, apparel, and leather goods. The analysis is only limited to the impact of freight rates, which have not yet occurred. However, if labour and raw material costs are included in consumer prices, the actual effect might be greater.
The United States and China have not had the best trade relations for a while back. Add to that the supply-chain disruptions caused by the pandemic, which have now been made worse by the conflict in Ukraine. These disruptions have led global majors to look outside of China for manufacturing bases or partners, leading to the creation of the "China PLUS One Strategy."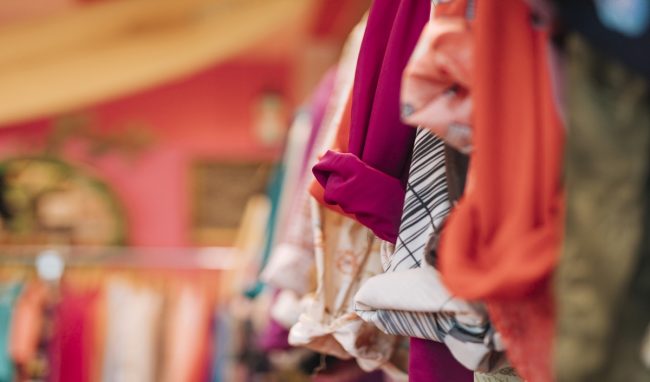 Winning strategies
The opportunity is excellent for Indian manufacturers. There will be significant opportunities for India given the size of Chinese exports. While we must compete with other nations on this, a whole new world of opportunities has emerged in core manufacturing sectors like automobiles and auto parts, engineering-related goods, and chemicals. Global businesses must consider de-risking their supply chains, so they cannot avoid India. From the perspective of lower-cost sourcing for multinational corporations, India's cost advantage in manufacturing is still a significant factor.
India has now entered the race due to its strong manufacturing base as a result of the space that China is gradually vacating due to the changing geopolitical landscape. However, to capture a sizable portion of the global market, India must diversify its product line to include a wide range of goods made from man-made fibres, build top-tier garment manufacturing facilities, adopt automation and digitization for effective and smart manufacturing, instil a strict quality culture, upgrade its infrastructure, adopt sustainability initiatives at every stage, and, most importantly, win over customers' trust. Nobody will be able to stop the Indian textile industry's juggernaut if this can be accomplished jointly by the government and the industry.
Despite bright prospects, India's textile industry is unable to boost its export contribution to world trade. The biggest problem is the manufacturing industry's fragmentation and small production units. The industry also has a big issue with outdated technology compared to the rest of the world. Due to their small size, Indian businesses are unable to invest in capital-intensive technologies that demand sizable sums of money. Up to 80% of garment manufacturing facilities in India are "small operations" with fewer than 20 machines. Because of this, scaling up for the domestic industry is challenging. Modernising technology is a difficult task for these small and medium-sized businesses with scarce resources. However, China, Vietnam, and Bangladesh have made significant investments in capital-intensive technology and have built up sizable capacities for producing clothing using cutting-edge technology.
To encourage the textile industry to make investments in modernization and technological advancement, the Government of India introduced the Technology Upgradation Fund Scheme (TUFS) in March 1999. The Amended Technology Upgradation Fund Scheme (ATUFS) was announced by the government in 2016 with an outlay of Rs 17,822 crore for a period of seven years from 2015–16 to 2021–22 to provide state-of-the-art or nearly state-of-the-art technology to the Indian textile industry.
State governments have also started several programmes to offer incentives to the Indian textile industry for technological advancement and central government initiatives.
The majority of the units that took advantage of TUFS benefits reported increased productivity and quality, less waste, lower maintenance costs, higher price realization, and lower labour costs across the board. The TUFS programme has primarily benefited the spinning industry. Concerns have been raised about the low share of the processing and power loom industries. To ensure that the most amount of yarn produced in the nation is converted into value-added domestic products, investment in technology upgradation in the downstream weaving and processing segments is required.
Focus on quality and higher value addition
The textile industry in India has a lot of potentials. If overall economic growth momentum is maintained, India's exports could increase from $40 billion in 2018–19 to $90 billion in the following ten years with the aid of suitable policy instruments, at a CAGR of 8%. It is possible to maintain the overall growth of textile exports, among other things, by increasing investments, enacting structural reforms to achieve scale, and addressing technological gaps in the textile industry.
India's textile sector is expected to be worth more than $ 209 billion by 2029. India is making great strides to develop its textile sector, particularly in technical textiles. The epidemic has increased the demand for technical textiles in the form of PPE suits and equipment. Government support for the industry includes funding and sponsorship of equipment.
Indian players must develop a differentiated value proposition, concentrate on quality rather than quantity, have more practical and inventive designs, and ensure sustainability and traceability throughout the value chain to ride the wave of global sentiment for de-linking supply chains from China. Given the high-interest rates and a more difficult industrial relations environment, India currently has low competitiveness in the market's high volume, low-value addition segments. India is, therefore, better suited to gain a share in businesses with lower volumes but higher value addition, higher service levels, and wider customisation requirements. Over the next four to five years, the focus on such segments of the market will help India regain its share of the global textile market, thereby making it the second-largest exporter behind China.
About the author: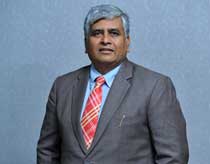 Dr S N Modani is the Managing Director of Sangam (India) Limited since 1989. He has a rich experience in the textile industry and has previously held positions in key organisations such as FICCI, Rajasthan Textile Mills Association, Indian Cotton Mills Federation, Rajasthan Chamber of Commerce & Industry, etc.