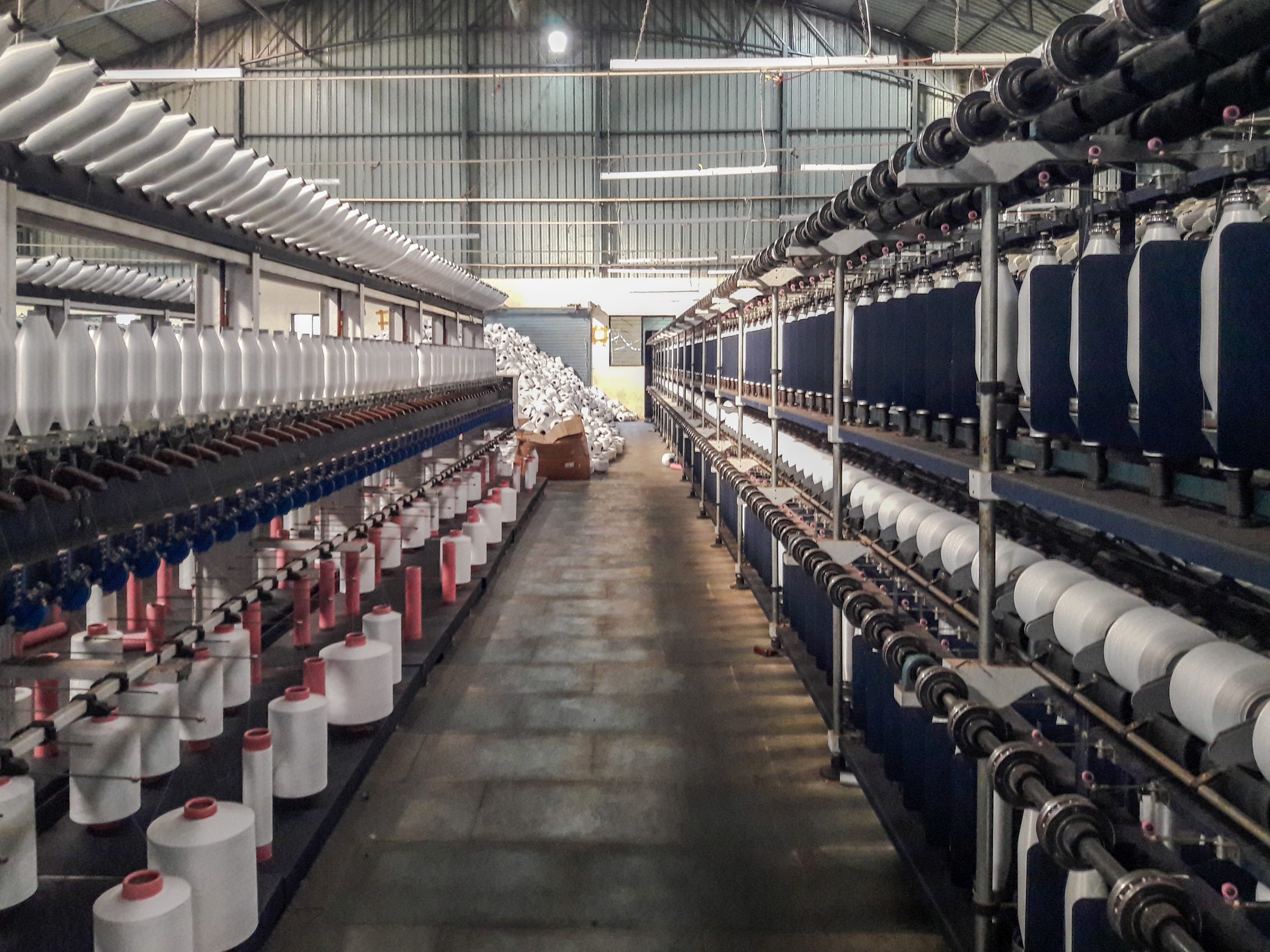 India extends deadline of textile production-linked payout application
Ministry of Textiles announced a two-month extension for filing applications under its production-linked incentive scheme.
The Indian textiles ministry announced on Thursday that it would extend the deadline for submitting applications under its production-linked incentive scheme by two months.
The production-linked incentive program, which is valued at $ 24 billion, encompasses 14 sectors, ranging from electronic products to automobiles. However, it has experienced limited success in most of these sectors.
The scheme was launched in 2020 and is considered crucial for revitalising the broader Indian economy, which has faced a lack of private investment for nearly a decade and is struggling to generate sufficient employment opportunities, particularly in the manufacturing sector.
According to a report by Reuters earlier this month, India's top bureaucrat conducted a review of the scheme following industry pressure for quicker disbursements.
As per the government's statement, the application period for the textile sector's scheme will now remain open until October 31.