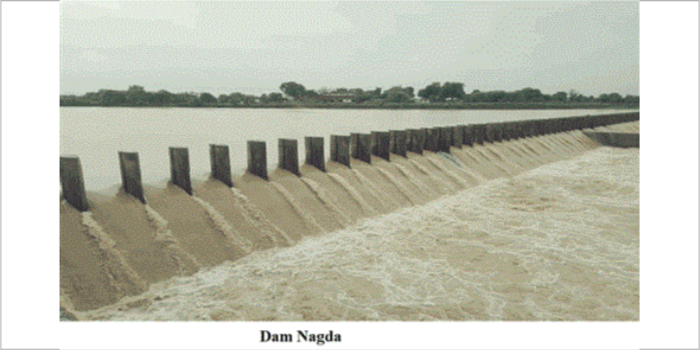 Grasim Nagda unit: A leader in water management
In last years, Nagda plant of Grasim Industries - a flagship company of the global conglomerate Aditya Birla Group - has taken the great step of committing to Zero Liquid Discharge (ZLD). Work is in progress and will be completed in 2021.
Water, is the lifeline for every living being on this earth, and is the most important shared resource on the planet. Water is a key resource for the economic and social development and is vital to maintain health, grow food, generate energy, manage the environment, and create jobs. At Grasim Industries Ltd, the three R (Reduce, Recycle and Reuse) principles have been effectively applied for protecting and conserving water, which has resulted in significant reduction in fresh water intake of its fibre production units.
CATEGORIES Allied Equipment and Accessories