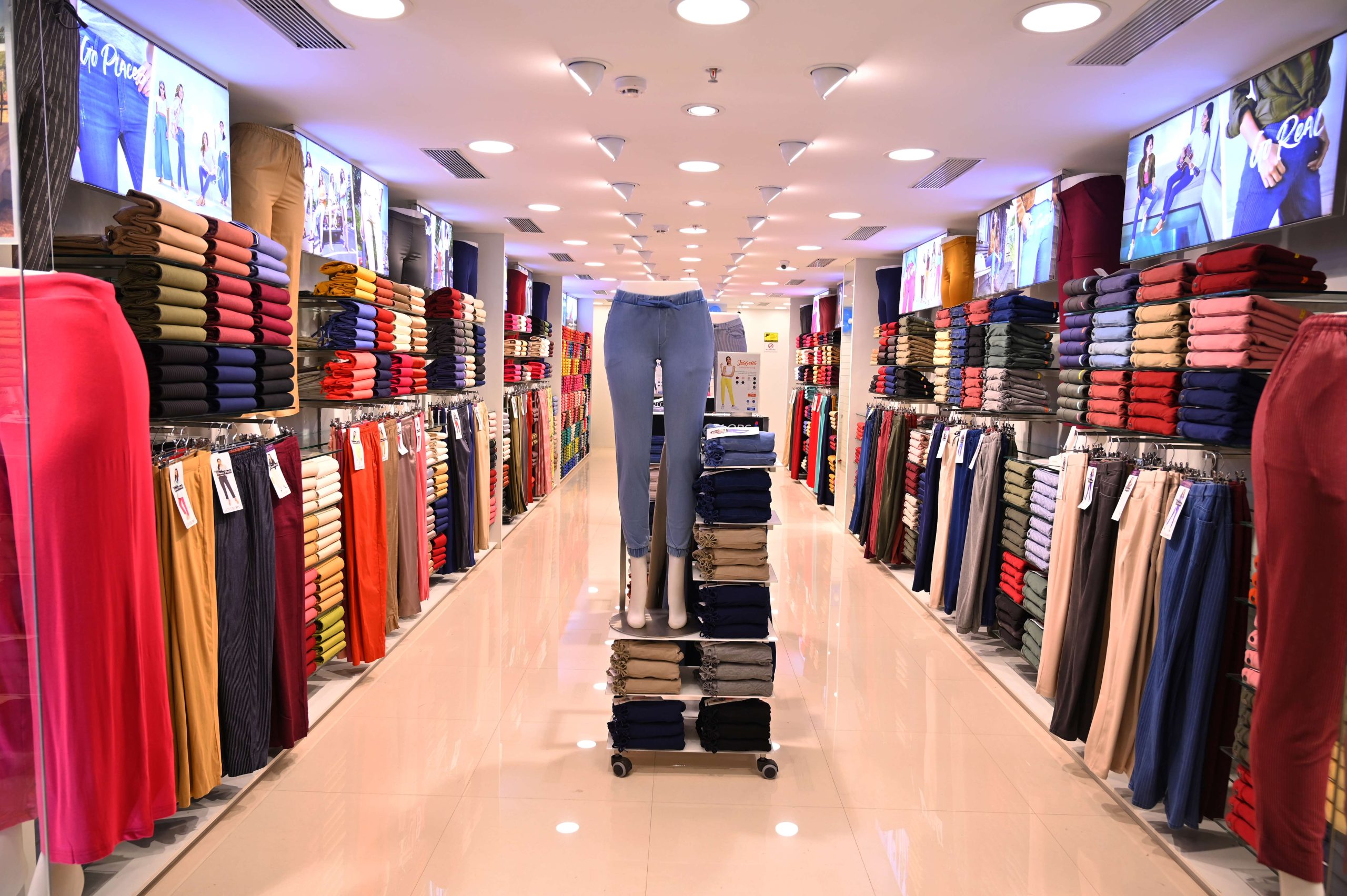 Go Fashion India Q1FY23PAT at Rs 24 cr against loss of Rs 19 cr Y-o-Y
The company has also launched a new warehousing facility of 12,177 sq ft in Bhiwandi, Maharashtra to cater to the western markets.
Go Fashion (India), one of the leading women's bottom-wear brand in India engaged in the development, design, sourcing, marketing and retailing a range of women's bottom-wear products under the brand, 'Go Colors' announced its unaudited financial results for the Quarter ended 30th June 2022.
The key business updates included, that the average selling price increased during the quarter. ASP for Q1 FY23 stood at Rs 718 vs Rs 661 in Q4 FY22, a rise of 9%. EBO stood at 71.4%; LFS : 23.1%; MBO & Others : 3.0%; Online : 2.5% The company noticed a Significant Improvement in Working Capital Requirements as it improved to 133 days as compared to 190 days as on 31st March 2022. Go Fashion also launched a new warehousing facility of 12,177 sq ft in Bhiwandi, Maharashtra to cater to the western markets.
Commenting on the Result, Gautam Saraogi, CEO, Go Fashion (India) said, "We have started FY23 with a very strong performance in the first quarter. Our Revenues stood at Rs 165 crore, highest ever quarterly revenues at Go Fashion. EBITDA and PAT stood at Rs 53 crore and Rs 24 crore, respectively. Our volumes have also grown exponentially. This has been on the back of improved product portfolio by continually adding new products across all bottom wear categories.
In Q1 FY23, the Company has added 30 new stores and in line with the growth strategy to open more doors closer to the consumer, the company is pushing ahead with expansion and plans to expand store foot-print across geographies by adding around 120-130 new stores every year. Go Fashion is also looking at omnichannel engagements for a seamless consumer experience, building on a technology-driven growth strategy to reach consumers across all cities.
"We look forward to continuing our innovative and creative approach and launch more designs while providing more brand destinations for our consumers which will help us grow and gain market share in the coming years," added Saraogi.
Go Fashion (India) is a women's bottom-wear brand in India, with a market share of approximately 8% in the branded women's bottom-wear market. It offers one of the widest portfolios of bottom-wear products among women's apparel retailers in India in terms of colours and styles. The bottom-wear products, which include churidars, leggings, dhotis, harem pants, patiala, palazzos, culottes, pants, trousers and jeggings, are sold across multiple categories such as ethnic wear, western wear, fusion wear, athleisure, denims, plus sizes and girls wear making our portfolio 'universal' and for every occasion.