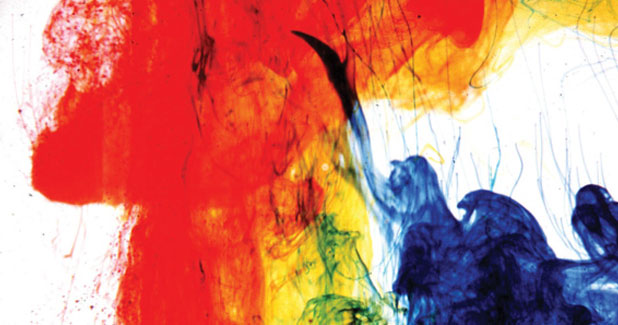 Enabling textile dyeing without effluent
Enabling textile dyeing without effluent Speciality chemicals company LANXESS showcased its ion exchange resins and membrane technologies at Water Today's Water Expo 2017 in Chennai
Enabling textile dyeing without effluent
Speciality chemicals company LANXESS showcased its ion exchange resins and membrane technologies at Water Today's Water Expo 2017 in Chennai, with a special focus on introducing novel reverse osmosis (RO) elements from its Lewabrane® product line that display improved performance along with Bayoxide® which enables water treatment by synthetic iron oxide adsorbers.
Over a period of more than 70 years of industrial production and continuing technical development, Lewatit® ion exchangers have become remarkable high-tech products which can be used as powerful tools that often allow astonishingly sophisticated tasks to be accomplished. They are successfully used in a variety of applied technical high-performance processes while at the same time being robust and easy to handle. More than 400 known processes in very different fields of application impressively indicate that these particular materials can do much more than just deionise or soften water.
One of the various application fields is the very important group of about 50 applications related to all kinds of technology that are designed to keep the environment clean and to reduce the content of pollutants in goods intended for direct human consumption.
Bleaching and dyeing textile fibers and fabrics without causing any environmental pollution through effluent may sound too good to be true. And yet "minimal liquid discharge" (MLD) and "zero liquid discharge" (ZLD) – ie, the minimization or complete avoidance of liquid waste – are already a reality thanks to highly efficient water treatment processes that combine reverse osmosis with ion exchange. ROmebraneelements of the Lewabrane brand and Lewatit ion exchange resins from LANXESS play a key role in this.