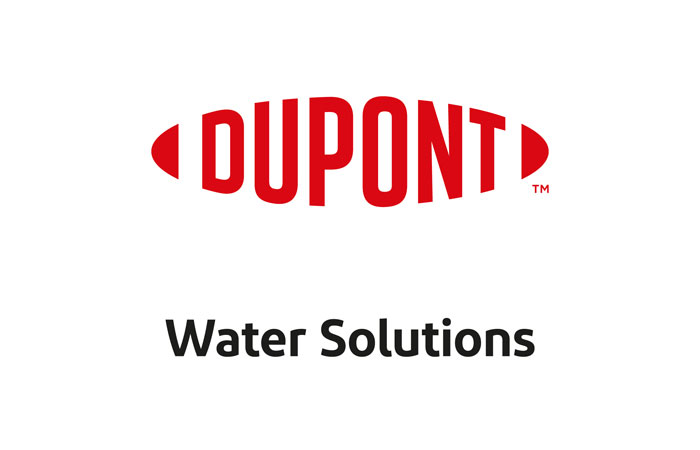 DuPont revolutionises textile water solutions worldwide
DuPont's dominance extends beyond national borders; the company is a leader in RO, Ion Exchange Resin, and ultra-filtration (UF). The strategic acquisitions of Desalitech, inge GmbH, Memcor, and OxyMem in 2019, has further cemented the company's leadership.
The Water Solutions business, a part of the DuPont conglomerate's Water & Protection vertical, operates with a focus on three main product lines; ultra-filtration (UF), reverse osmosis (RO), and Ion Exchange Resin. Under ultrafiltration, the business offers pressurised ultrafiltration (PVDF & PES fibres), submerge ultra-filtration. DuPont Water Solutions (DWS) also have Memcor MBR technology which is getting the momentum in the wastewater treatment plant which is used in the Pre-treatment to RO for the wastewater treatment. In the RO category, offerings include brackish water RO, sea water RO, and various RO products tailored for industrial and textile applications.
The Ion Exchange Resin portfolio finds application in specialty areas, particularly in textile industry, for applications such as softening and colour removal.
Textile industry remains a key focus for DWS in the Indian market. Across various industrial segments, DuPont products are ubiquitous, demonstrating the brand's influence and reach. According to research, Textile production uses around 93 billion cubic metres of water every year, making the industry one of the largest consumers of water
DWS reputation for innovation in the industry precedes it. The company has consistently introduced innovative products, notably the FilmTec Fortilife series of RO and NF. This innovation has positively impacted the textile industry by enhancing recovery rates, reducing wastage, improving operational efficiency, and conserving energy. Fortilife NF series, specifically NF 1000 and NF 1000 HP, are recent additions to this successful line, gaining widespread acceptance due to their ability to deliver high-quality output, reducing wastage, and minimising energy consumption in downstream processes.
These advancements come at a crucial time for the textile industry, facing environmental challenges and stringent regulations. Textile units, especially dyeing industries, are actively seeking eco-friendly solutions. DWS products align with these requirements, making them highly sought after in the market. "The textile industry consumes vast amounts of water throughout its operations, resulting in substantial wastewater generation. Consequently, there is an urgent requirement for innovative solutions to treat this water, given its diverse applications. Observably, there is a growing trend among big corporate textile corporations, and even mid-size textile companies to adopt these innovative products, driven not only by statutory regulations but also by a broader commitment to sustainability," said Tushar Masurkar, Head-Strategic Accounts, DuPont Water Solutions-India.
"Key textile clients in the Indian market include industry giants like Welspun, Vardhaman, Trident, Indo Count, and Raymond's, have been using our products and technologies for wastewater treatment over the years. Furthermore, DWS has successfully introduced its MBR portfolio to the textile industry, marking a significant milestone. Installations in prominent textile companies like Dyecraft and Bharat Textile in Gujarat, and Himatsingka in Karnataka demonstrate the effectiveness and relevance of this innovative technology," concluded Masurkar.
DuPont's Water Solutions business stands as a pioneering force in the global water treatment industry. Through relentless innovation, strategic acquisitions, and a commitment to environmental sustainability, DWS has positioned itself as a leader in providing cutting-edge solutions to the textile industry, setting new standards for efficiency, quality, and environmental responsibility.