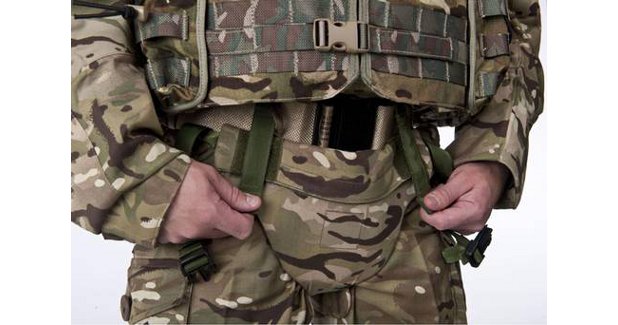 Defence-ITTA Joint Conference in May 22-23
The Indian Technical Textile Association (ITTA) has announced that the 3rd Defence-ITTA Joint Exhibition and Conference on Technical Textiles will be held on 22nd and 23rd May 2017
The Indian Technical Textile Association (ITTA) has announced that the 3rd Defence-ITTA Joint Exhibition and Conference on Technical Textiles will be held on 22nd and 23rd May 2017, at Ashoka Convention Hall, Manekshaw Center, Parade Road, Delhi Cantt – 110 010.
Indian Defence sector is one of the largest consumers of technical textile products in the country, who in addition to a range of conventional technical textile products are consuming specialised functional textiles many of which are imported. The exhibition
showcase the entire technical textile and footwear products developed by various manufacturers showing the possible improvements of the different products used by the Indian Army.
ITTA is the only association of the technical textile industry in the country. ITTA membership represent the entire technical textile value chain from raw materials to finished goods producers, machinery manufacturers, consultants, centres of excellence and R&D institutes. The objective of ITTA is to promote, support, develop and increase productions, consumption and export of technical textile to make India a power house of technical textiles in the days to come.
During the 3rd Edition of this Conference various users from the Indian Defence sector would interact with the Technical Textile Industry and Indian Technical Textile Association (ITTA) members. Indian Defence sector will present their requirements of clothing and footwear, procurement procedures, etc while indigenous manufacturers will get opportunities to showcase products and capabilities to create a new era of manufacturing and sourcing of these products from India.
The E-Brochure and registration forms are also available in ITTA website: www.ittaindia.org.