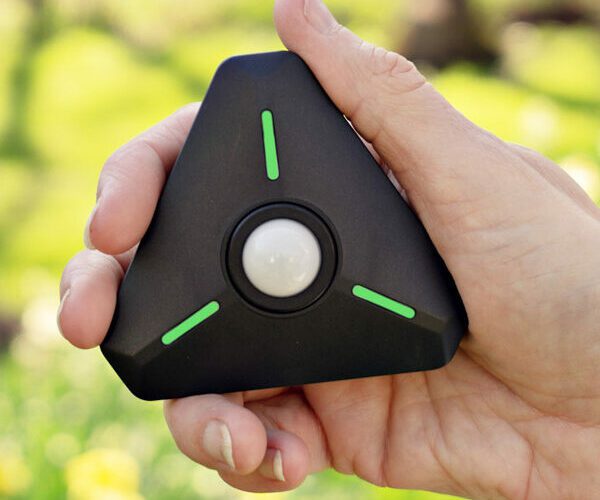 Datacolor acquires business operations of Illuminati Instrument Corporation
Expands colour management offering to photographers and videographers.
Datacolor, a global leader in colour management solutions, announced that it has acquired the assets of Illuminati Instrument Corporation, creator of wireless light and colour meters for photography and videography. This acquisition enables Datacolor to expand its portfolio of colour tools for creative professionals.
Based in Santa Clara, California, Illuminati Instrument Corporation produces highly accurate, Bluetooth-connected light and colour metres, allowing photographers and videographers to deliver the correct exposure and colour temperature for any lighting condition.
"We're excited to add Illuminati Instrument Corporation's innovative light and color meters to the Datacolor portfolio," said Albert Busch, Datacolor president and CEO. "These meters perfectly complement our Spyder family of colour calibration solutions. With Illuminati's technology, we will further expand our end-to-end workflow solutions for photographers and videographers seeking true-to-life colour."
"When we created Illuminati Instrument Corporation, our goal was to develop easy-to-use tools that help photographers and videographers master color and light," said Michael Okincha, founder of Illuminati Instrument Corporation. "With Datacolor's resources, we can get our products into the hands of more creators so they can produce exceptional color-accurate images and videos."
Datacolor plans to fully integrate the acquired products in its product line-up during the coming months.