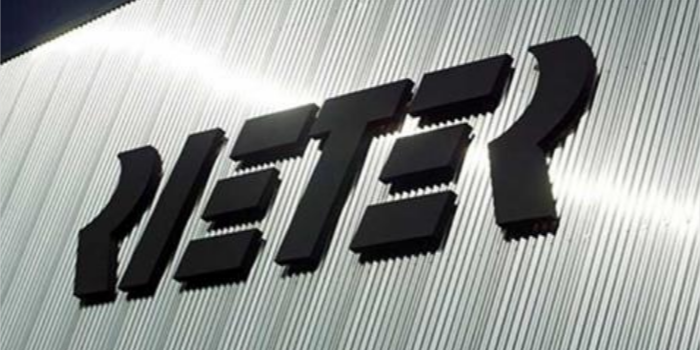 Changes in the Rieter Board of Directors
Luc Tack und Stefaan Haspeslagh resign with immediate effect
Winterthur (Switzerland)
Rieter – the world's leading supplier of systems for short-staple fiber spinning – announced that two members of the Board of Directors – Luc Tack und Stefaan Haspeslagh – have resigned on August 30, 2021 with immediate effect.
Rieter will inform the law enforcement authorities that there is no interest in continuing the criminal proceedings any further.
The Board of Directors welcomes the fact that a joint solution was found that is in the best interests of Rieter and Picanol, both of which are among the world's leading textile machinery manufacturers.
According to Luc Tack, the Picanol Group (Belgium) will remain a shareholder of Rieter.
Based in Winterthur (Switzerland), Rieter develops and manufactures machinery, systems and components used to convert natural and manmade fibers and their blends into yarns. Rieter is the only supplier worldwide to cover both spinning preparation processes and all four end spinning processes currently established on the market. Furthermore, Rieter is a leader in the field of precision winding machines. With 15 manufacturing locations in ten countries, the company employs about 4,390 people globally, about 20% of whom are based in Switzerland.