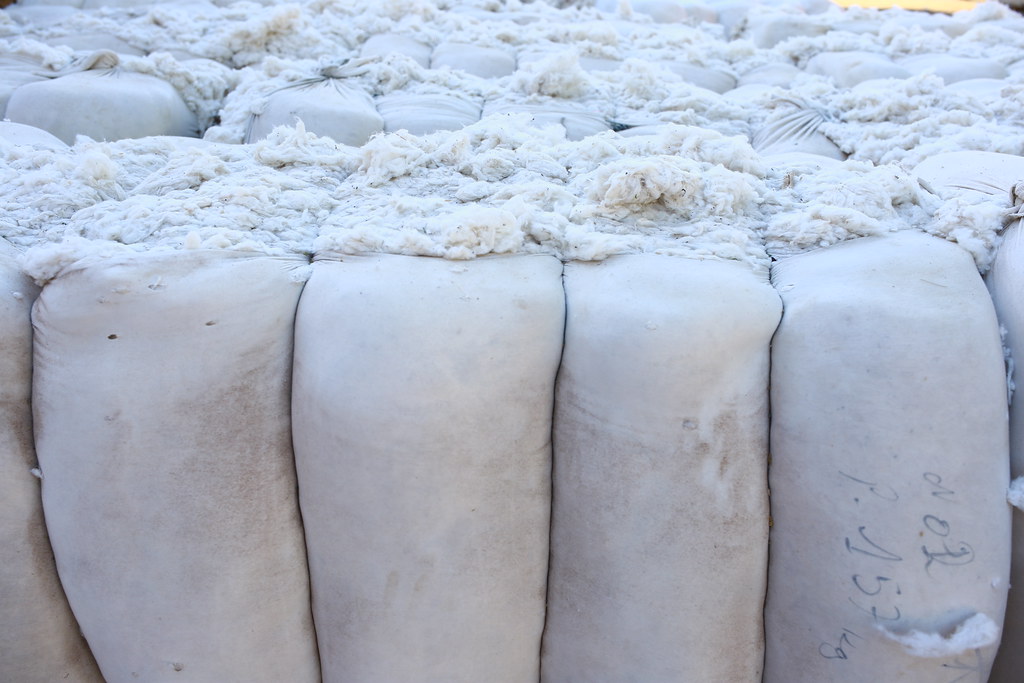 Centre approves quality control order for cotton bale certification
Goyal states that high quality of Indian cotton fibre benefits industry
Piyush Goyal, the Union Minister for Commerce and Industry, Consumer Affairs, Food and Public Distribution, and Textiles, approved the Quality Control Order (QCO) for mandatory certification of cotton bales under specification No. IS12171: 2019-Cotton Bales.
The Ministry of Law and Justice has vetted the QCO and will notify him shortly.
Mint reported on January 31, 2023, that the government will approve a Quality Control Order (QCO) for mandatory cotton bale certification and will issue notification soon.
The minister presided over the fifth interactive meeting with the Textile Advisory Group (TAG) in New Delhi to review the progress of cotton value chain initiatives. Goyal stated that the high quality of Indian cotton fibre benefits both farmers and industry.
He emphasised that branding Indian cotton will add significant value to the entire cotton value chain, from farmers and gins to cotton users and consumers.
According to the Ministry of Textiles, a Memorandum of Understanding (MOU) was signed on December 15, 2022, between the CCI and TEXPROCIL to encourage trade and industry to work on the principle of self-regulation by owning complete responsibility for traceability, certification, and branding of "KASTURI Cotton India," with a project target period of 2022-23 to 2024-24.
The Steering and Apex Committees have been formed, and the work of TEXPROCIL will begin during the current cotton season.
The Central Institute for Cotton Research (CICR) developed a pilot project aimed at agro-climatic zones—large-scale demonstrations of best practises to increase cotton productivity.