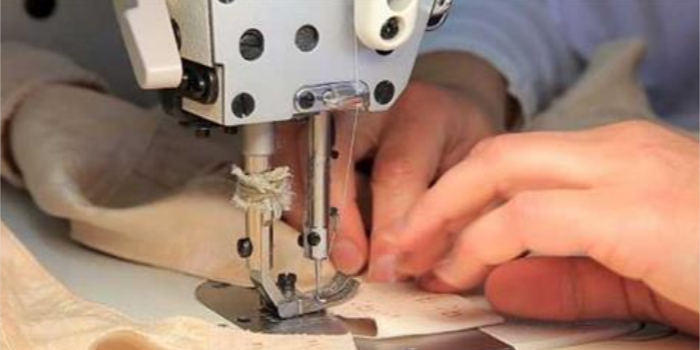 California passes bill to protect garment workers
As per the reports, the factory owners in California's garment industry have illegally paid workers below minimum wages.
California
California has passed a bill that requires
apparel factories to pay garment workers an hourly wage and also aims to hold big
businesses accountable for labour practices under their supervision. With this
hourly wage system, the bill tries to ban the long-standing piece-rate system,
as per a 2016 UCLA study. This will further allow employers to offer
productivity-based incentives to workers.
This is also going to enable the workers to
pull back the stolen wages from big fashion brands and there won't be a need to
run after the smaller garment factories which are hired by the larger companies
so that the cost remains low.
Labour advocates, garment workers, and
around 100 fashion businesses have endorsed the bill. They say that
approximately 85% 85% of workers are illegally paid below the minimum wage, as
per a survey conducted by the federal Department of Labour. According to the
2017 California law, it is mandatory that the workers should get the mentioned
wages from a general contractor even if a subcontractor was the one who hired
them. According to Marissa Nuncio, Director, Downtown L.A.'s Garment Worker
Centre, the team is excited about this victory and feels that this wage theft
concept ends soon. The team also feels that the exploitation that big brands
have incentivized in the fashion industry should end soon.
According to the procedure, the bill will
return to the state Senate for a final vote so that the amendments are approved
that were added in the assembly.
Source – Yahoo Finance
Also Read:
https://indiantextilejournal.com/latest-textile-industry-news/tea-to-train-16-508-workers-for-garment-export-units
https://indiantextilejournal.com/latest-textile-industry-news/rmg-workers-in-bangladesh-take-to-street-for-arrears