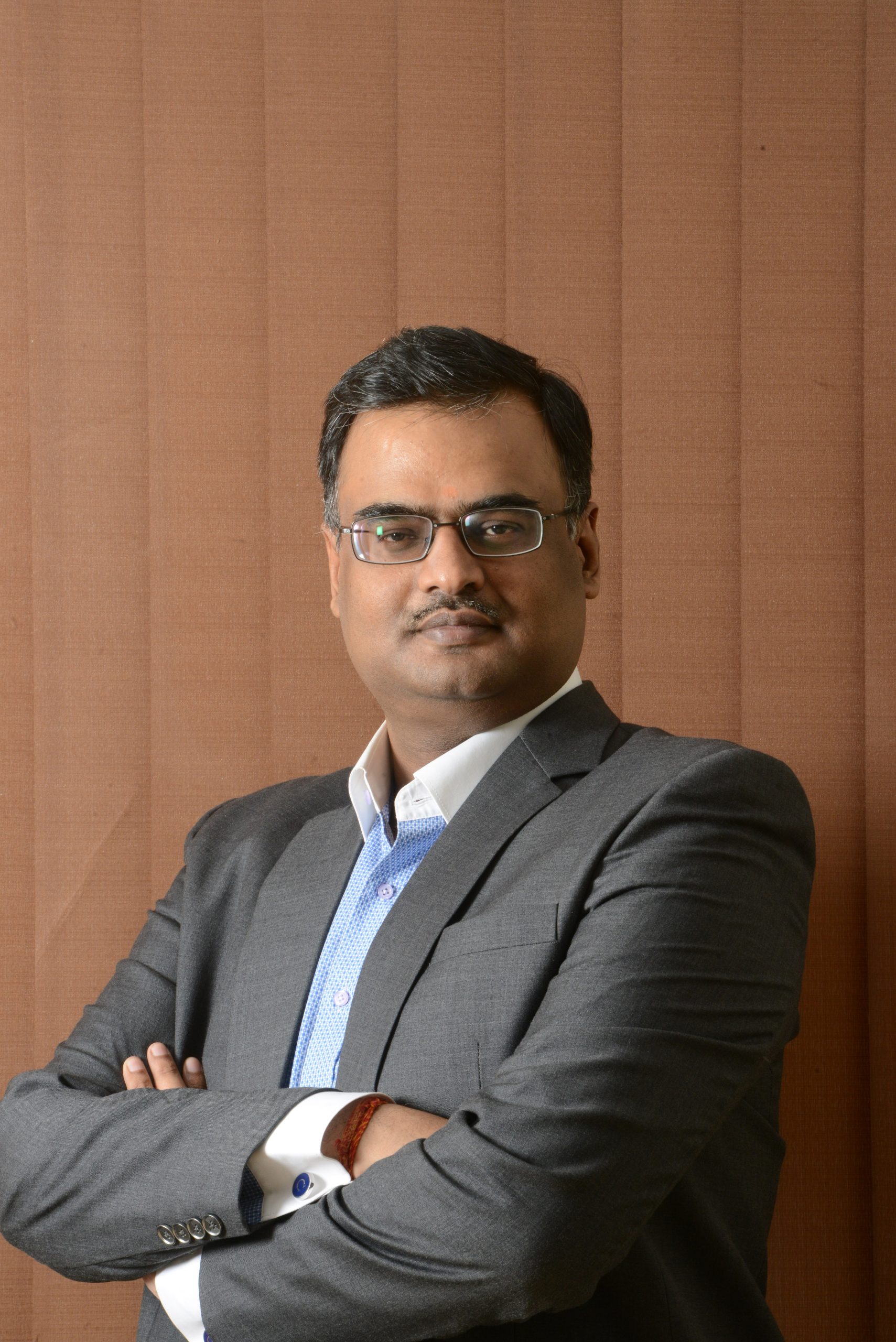 BSL's total revenue soars to Rs 160.42 crore in Q1 FY24
The new cotton spinning unit has augmented the company's revenue.
BSL announced its ground oriented financial results for the first quarter of fiscal year 2024 on August 9, 2023. The company's unwavering commitment to excellence, innovation, and customer satisfaction has led to remarkable growth and solid financial performance during this period. BSL had launched its first Cotton Spinning Unit of 30,000 spindles in Bhilwara, Rajasthan, India last quarter. This addition has augmented the company's revenue by Rs 40 crore in the first quarter of this financial year.
Commenting on the results, Nivedan Churiwal, Managing Director of BSL, expressed his gratitude to all stakeholders for their unwavering support and trust in the company. "We are happy to announce the results for the first quarter for the fiscal year 2024. Our businesses showed significant growth in revenue of Rs 160.42 crore resulting in a 42.8per cent growth in revenue with EBIDTA amounting to Rs 15.42 crore which was again an increase of 44.47per cent on Y-o-Y basis. Our PBDT stands at Rs 7.97 crore, up by 26.8per cent on Y-o-Y basis with a PAT of Rs 2.27 crore which is marginally lower that Q1 of previous year. BSL remains confident in its ability to sustain this growth momentum throughout the fiscal year and looks forward to capitalising on new opportunities that align with its strategic vision."