Basant Fibertek introduces advanced solutions for open-end spinning
Their solutions focus on process improvement and optimisation lead to higher production, lower waste, and better quality with low investment.
Basant Fibertek, market leaders in Pins and Pinned Rollers for textile spinning and recycling, have introduced advanced, low-cost solutions for increasing production and reducing waste in Open-end Spinning with recycled fibres.
Spinners of OE yarns worldwide are struggling to achieve higher quality and production with high percentage of recycled fibres. To address this challenge, we design a solution that encompasses:
The optimisation of the whole preparatory and spinning cycle with focus on gentle opening without fibre rupture;
Custom-designed Pinned Beaters and Pinned Lickerins for gentle opening & cleaning of high trash, short fibre mixing;
Innovative designs and hard coatings to increase life and performance while reducing cost of spin-box components;
Opening Rollers and Rotors with selection of right clothing and rotor groove design for best spinning; and
Economical prices and expert services that ensure payback usually within a year.
Thus, our solutions focus on process improvement and optimisation lead to higher production, lower waste, and better quality with low investment. The company has helped many clients improve yarn quality, reduce process waste, increase production and productivity as also reduce maintenance costs through the customised solutions that are designed based on plant audits.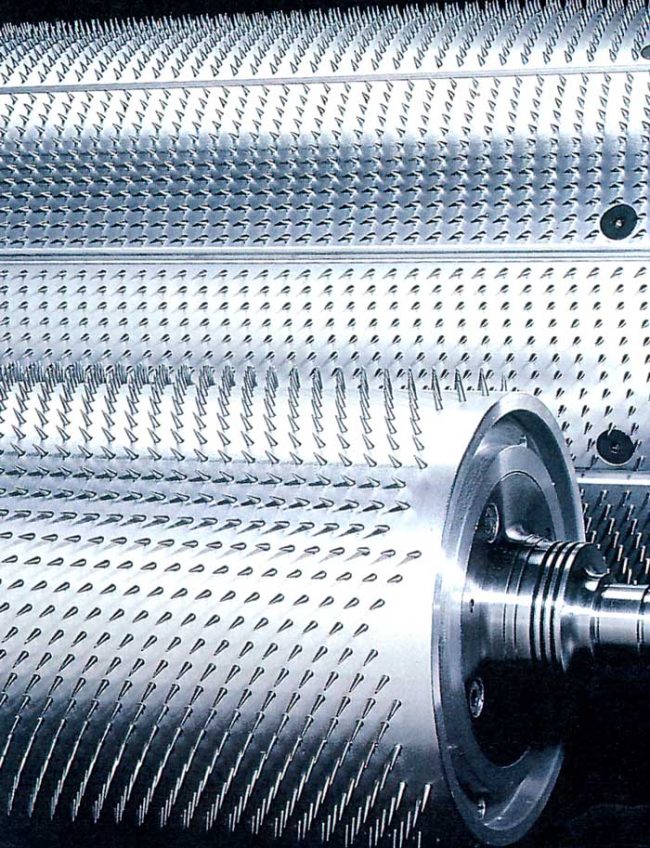 Pinned Beater
Pinned Licker-in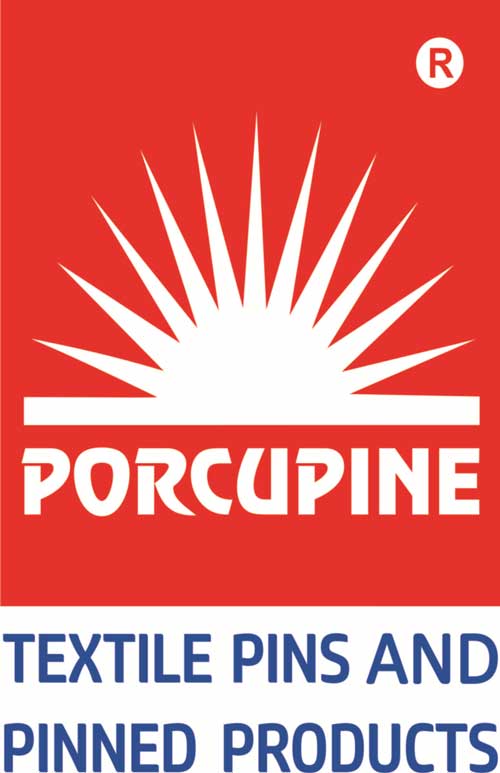 The 59 years old company, the pioneer and market leader in India for world class, critical pinned components for spinning and recycling machinery. Its Porcupine Brand is synonymous with world class pins and pinned machine components.
For the past six decades, Basant has been serving Spinning Mills and OEMs with world-class, innovative products and gentle fibre handling solutions in India and abroad. Its range covers solutions for short staple cotton and synthetic spinning, worsted spinning, sisal/linen spinning, rotor spinning as well as other applications in textile and non-textile sectors. The company has two highly automated plants for manufacturing its high-precision products.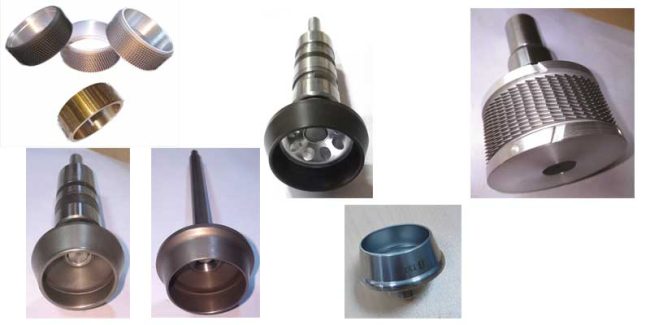 Opening Rollers and Rotors for Open-End Spinning
In 2016, the company commissioned its new automated plant for manufacturing Opening Rollers and Rotors for Open-End Spinning; the only manufacturer of these in India. Basant's economical prices, fast deliveries, expert services, and product innovations that achieve superior life and performance prices make it an unbeatable source in the market. The company offer full range of rotors, including magnetic rotos, and opening rollers for all leading makes of Rotor Spinning machines. The company has tripled its capacity for Spin-box components to ensure short delivery time in view of the fast-rising demand in domestic and export markets.
For worsted spinning, Basant has introduced 'Marathon" Plastic Faller Pinstrips for Gill Boxes, which provides longer life without additional price. The new introduction is Disposable Faller Bars at an attractive price. Basant also advises clients about the right pinning and settings to obtain best results in their process. The Company also provides a compact and economical automatic Insert Mounting machine for fast and easy Pinstrip mounting on Fallers, that is a huge favorite with clients!

Disposable Faller Bar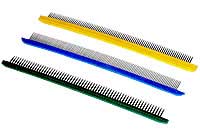 Pinstrips
Automatic Insert Mounting Machine