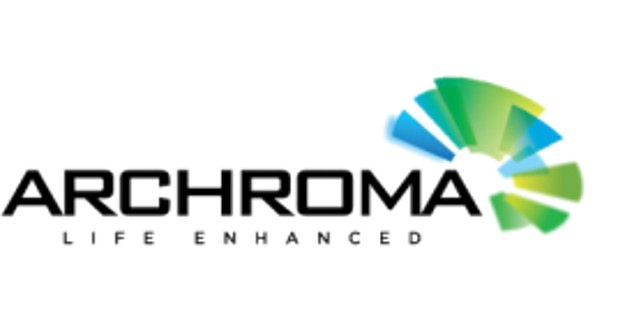 Archroma-M. Dohmen integration moves up further
Archroma, a global leader in colour and speciality chemicals, announced the further integration of M. Dohmen,an international group specialising in the production of textile dyes and chemicals for the automotive, carpet and apparel sectors
Archroma, a global leader in colour and speciality chemicals, announced the further integration of M. Dohmen,
an international group specialising in the production of textile dyes and chemicals for the automotive, carpet
and apparel sectors. This went into effect on May 1, 2018 and follows Archroma expanding its stake in M. Dohmen
from 49 per cent to 75 per cent in September 2017.
The increased integration will be implemented in North America and Korea. In North America, 20 employees from
M. Dohmen USA, Inc joined Archroma when the company merged into Archroma US Inc. operations in the US and into
Archroma Canada, Corporation in Canada.
In Korea, Archroma recently acquired 100% of the shares of M. Dohmen Korea Ltd. The company's name has been
changed to Archroma Korea Ltd on April 30, 2018, and its 75 employees will now work under the Archroma brand.
"The further integration of M. Dohmen into Archroma will enable us to strengthen our offerings to textile
markets worldwide" explains Marcos Furrer, President Brand & Performance Textile Specialties and Innovation,
Archroma. "Regardless of their location, our customers will continue to benefit from our broad and
complementary product portfolios, our dedication to providing outstanding global customer service and our
strong commitment to innovation and sustainability."