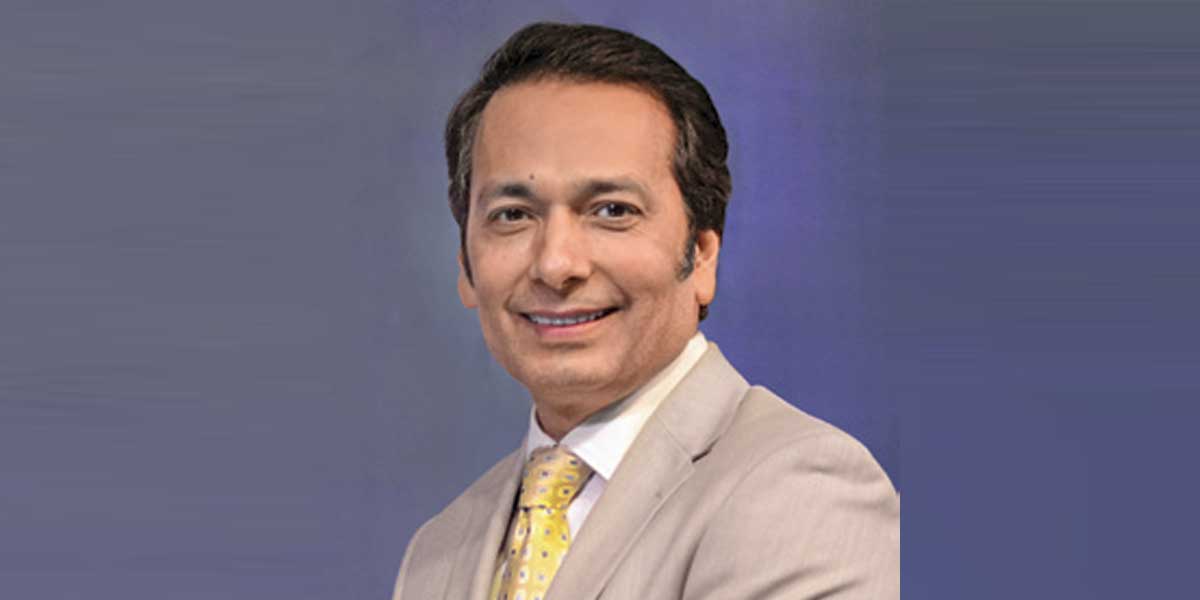 Amid the gloom, winners emerge
Indian textile and apparel (T&A) industry, which achieved a market size of $ 172.3 billion in 2022, is expected to expand at a CAGR of 14.59 per cent from 2023 to 2028, with a forecasted market value of $ 387.3 billion in 2028. This impressive growth is attributed to various factors, including the increasing demand for high-quality clothing, the Government's implementation of schemes to empower textile firms, and the rising popularity of India for sourcing materials.
The impact of global developments on the textile industry is significant as exports account for about a fourth of the overall textile market value chain. FY22 witnessed Indian textile industry's best decadal performance as pent-up global demand supported revenue and profits, which was ably aided by the rebound in the domestic market. But the high was short-lived. Crisis unfolded in India's major readymade garment (RMG) export markets in 2022-23. While European Union (EU) countries faced an energy crisis triggered by Russia-Ukraine war, the US was confronted with high inflation. High domestic cotton prices – driven by robust domestic and export demands at the tail-end of FY22 – added to woes of Indian T&A manufacturers. This rendered the downstream industry uncompetitive. RMG export volumes contracted 7 per cent on-year, while cotton yarn exports more than halved in fiscal 2023.
Experts believe that after a challenging fiscal 2023, Indian textile players could see moderation in revenue growth in FY24. Readymade garment manufacturers witnessed an easing of revenue growth from 23 per cent in fiscal 2022 to 14 per cent in FY23. The growth in revenues is anticipated to moderate further to 8-10 per cent this fiscal with spinners expected to record a fall in revenue for the second straight year.
With a world that is hopefully coming to terms with the era of turbulence, things are looking up albeit slowly for the textile industry. A new dawn beckons the Indian textiles sector. This edition of The Indian Textile Journal (ITJ) showcases India's Top 50 Textile Companies who have remained resilient and managed to grow showing their mettle in a difficult economic environment. As we followed a very rigorous selection process, this year only 73 listed companies were "qualified" for the final "Top 50" ranking procedure. The cumulative sales and PAT of these 73 textile companies in FY23 stood at Rs 982.84 billion (up 24 per cent compared to FY22) and Rs 50 billion (up 27 per cent compared to FY22), respectively. ITJ, in the "Cover Story", is showcasing such winners.
Amid the gloomy economic forecasts across sectors, there are some glimmers of hope appearing in the textile industry. There are indications that the industry is reaching a turning point and gradually recovering, with market demand showing signs of improvement. As the inventory pressure on brand owners eases, it is expected that demand will gradually increase later in the year. The implications for textile companies are clear: focus on resiliency and cost but also take calculated risks for longer-term growth.