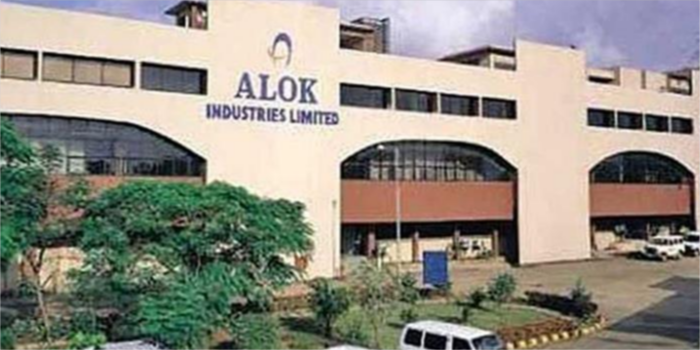 Alok Industries post a net loss of Rs 5 billion in Q4
After reporting a net profit of about Rs 17.9 billion in Q4 last year, Alok Industries, a well-known textile firm, has reported in its regulatory filing a net loss of Rs 5 billion in the current Q4 ending on March 31st, 2021.
Mumbai, Maharashtra
In the regulatory filing for the Q4 ending on March 31st,
Alok Industries, that offers innovative textile solutions, has reported a net
loss of Rs 5 billion. It is to be noted that the company had registered a
profit of Rs. 17.9 billion in the same quarter last year.
The brand also mentioned that its total income increased by
95.04% since last year, from Rs 7.58 billion to Rs 14.78 billion. Reliance
Industries announced that it would acquire 37.7% of stake in Alok Industries in
February 2020 for Rs 2.50 billion.
Reliance Industries had announced in February last year that
it will acquire a 37.7% stake for Rs 2.5 billion in Alok Industries. It was
auctioned under the insolvency and bankruptcy law by the lenders to recover
unpaid loans. Reliance Industries had jointly bid with JM Financial Asset
Reconstruction Co Ltd for acquiring
a stake in the company.
Alok Industries manufacturer had
posted a gain of Rs 2.05 billion in January-March 2020, due to this debt
resolution plan.
Source: The Economic Times
Related Stories:
https://indiantextilejournal.com/latest-textile-industry-news/digitisation-is-the-key-to-growth-in-post-covid-era
https://indiantextilejournal.com/garments/dynamics-of-value-added-chains