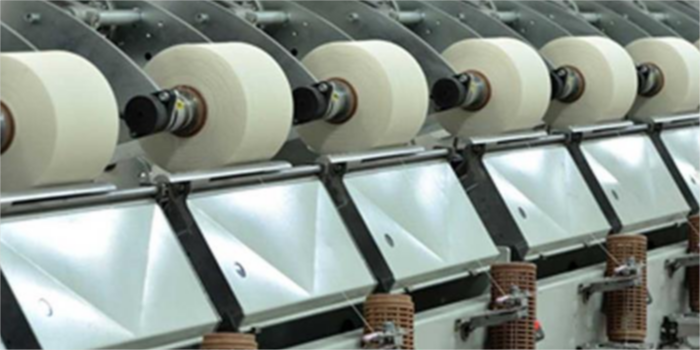 Vietnam's Q1 textile exports turnover is recovering
Thanks to new Free Trade Agreements and government-assisted trade promotions and market search, Vietnam's textile exports turnover for Q1 of 2021 has seen a modest growth after last year's dip because of the pandemic.
Hanoi, Vietnam
After a pandemic-caused slowdown in Vietnam's
textile export industry, the Q1 of 2021 has been moderately hopeful for the
country. According to reports from Vietnam's Ministry of Industry and Trade,
the export turnover of the textile industry was estimated to be $7.2 billion in
the first quarter of 2021. This was 1.1% higher over the same period.
Also, the turnover of fibre and fibre of all
kinds' exports increased to 31% and that of curtain fibres and technical fibres
went up by 8.8%.
This recovery is said to be aided by the
government's effort for marketing trade promotions, commodity trade, and market
search. The number of Free Trade Agreements signed by the country has also
helped to remove barriers in entering new markets and prioritize export
promotional activities.
Though the recovery is good for the market, the
rise in the second pandemic wave is threatening to cause problems with the transportation
of goods.
Source: Just-Style
Image Source: Pixabay

Related Stories:
https://indiantextilejournal.com/latest-textile-industry-news/kraig-biocraft-receives-first-shipment-of-spider-silk
https://indiantextilejournal.com/latest-textile-industry-news/saitex-opens-a-new-facility-in-the-us