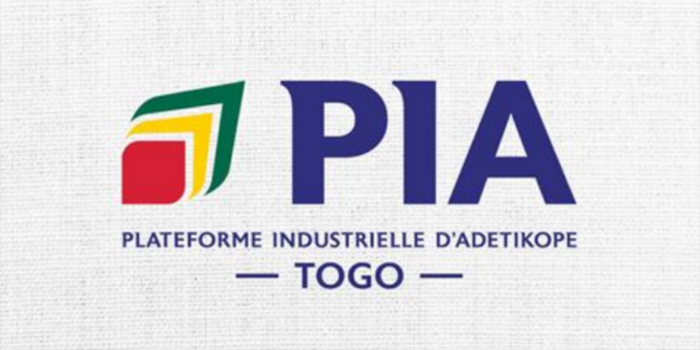 Togo's PIA creating value for the textile industry
With a host of incentives offered by the Government of Togo, the strategically-located Plateforme Industrielle d'Adétikopé (PIA) offers an ideal location for global textile majors to invest.
In
June 2021, Faure Gnassingbé, the Togolese President, inaugurated the country's
first industrial platform, Plateforme Industrielle d'Adétikopé or Adétikopé
Industrial Platform (PIA), offering attractive investment opportunities for
global textile majors. PIA is a vertically integrated industrial zone, focussed
at creating thriving value chains for the textile industry: from raw material
sourcing, to resource transformation (manufacturing), to exporting final
products. PIA is a public-private partnership between the Republic of Togo and
Arise Integrated Industrial Platforms (IIP). Arise IIP will develop, finance,
build, and manage this industrial platform.
According
to its promoters, the PIA aims to create high added value chains (especially in
the textile sector), supply raw materials, manufacture on-site, and export
finished products. The site includes an industrial zone, a park that can
accommodate 12,500 containers, a storage platform for cotton and other
agricultural commodities, a truck terminal, and an area of 200,000 sq m
dedicated to other logistics activities.
The
PIA Textile Park provides ready plug & play infrastructure facilities for
setting up integrated textile units like spinning, weaving, processing &
garmenting, matching with the international social, environmental &
sustainability standards. PIA has developed state-of-the-art infrastructure for
its unit holders i.e. effluent treatment plant (on demand basis) with Zero
Liquid Discharge (ZLD) for recycling the effluent of the units, cement concrete
road and paved roads, drainage & water supply pipelines, street lighting,
etc. for the whole park with security.
Easy
availability of skilled labour is another advantage offered by Togo to the
investors. The country has dedicated vocational training centre to train 7000
textile mill workers and 25,000 garmenting workers. It also claims to have
favourable labour policies.
Togo
is one of the top ten producers and exporters of cotton in Africa. It is in
fact privileged to have direct access to the major cotton producers in West
Africa. Togo's National Development Plan of 2018-2022 prioritises the textile
and garment sector to drive industrialisation and restore Togo's rich heritage.
These factors deeply support the growth of Togo's textile industry and the
scope to set up manufacturing units in specialised industrial zones like PIA.
CATEGORIES Automation