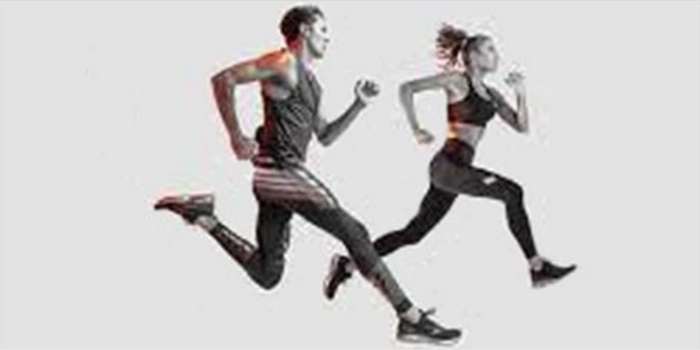 Athleisure market racing ahead
India's sportswear market grew over 18% during last few years, outpacing the segment's global increase of 7%. With health and fitness gaining prominence among Indian consumers, athleisure and sportswear are expected to continue their growth momentum in the coming years offering huge opportunities to all the players.
Recently,
the German sportswear major Adidas roped in Bollywood actress Deepika Padukone
as its global brand ambassador. With this move, the company aims to build a
stronger brand salience among female shoppers.
With
awareness about health increasing among Indians, especially among large young
population, the market for activewear & sportswear is growing at a
phenomenal rate. Even during the Covid pandemic these products were one the
very few categories in apparel showing good sales. "Athleisure/comfort
wear has gained immense popularity with work-from-home norm prevailing during
the pandemic period. The segment has softened the blow on various organisation
during the rough stretch of the pandemic," said Vinod Kumar Gupta,
Managing Director, Dollar Industries Ltd, during his earlier interaction
with ITJ.
Athleisure
can be described as a category of clothes that can be worn for both sports
activities and casual wear. While the sportswear segment has been witnessing a
steady rise over the past decade, the Covid pandemic accelerated the adoption
of these apparels by manifolds. With lockdowns limiting consumer movement in
the country, people felt the need to wear comfortable yet stylish apparel; thus,
sportswear and athleisure gain immense popularity during pandemic time. Abhay
Sidham, CEO, Batliboi Textile Machinery Group, stated, "Pandemic has
changed the world of fashion; Casualisation trend is driving knits demand.
Demand for active wear/sportswear is growing due to rising health
awareness."
CATEGORIES Automation