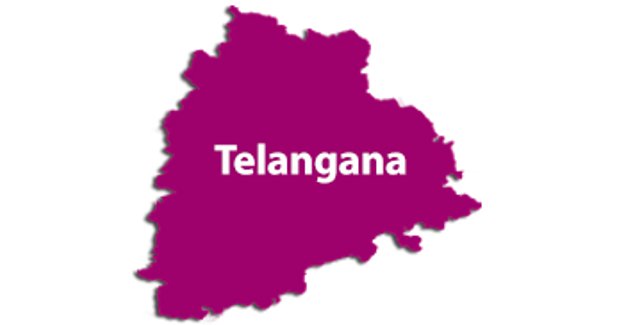 Telengana offers sops for textiles
In a major boost to the textiles and apparels sector, the Telangana government has announced a Textile and Apparel Incentive Scheme 2017, providing a slew of capital and operational incentives for textiles and apparels industries
In a major boost to the textiles and apparels sector, the Telangana government has announced a Textile and Apparel Incentive Scheme 2017, providing a slew of capital and operational incentives for textiles and apparels industries to be established in the State. The incentives will be applicable for both new industries as well as existing units for the next five years.
As per the orders issued by Industries Principal Secretary Jayesh Ranjan, the incentives will provide towards Capital Assistance, Operational Assistance, Infrastructure Support, Capacity building and Skill development Support, and also Fibre to Fabric incentive. For units established with an investment of Rs 200 crore or above or providing more than 1,000 jobs, the incentives will be customised further.
A capital subsidy of 25 per cent will be provided for conventional textile industries and 35 per cent for technical textiles industries involved in production of medical textiles, geotextiles, agrotextiles, and protective clothing among others. An additional capital subsidy of five per cent will be provided to units promoted by SC/ST entrepreneurs or persons with disability (PWD). A capital incentive of 20 per cent of cost of plant and machinery up to Rs 5 crore per unit, will be provided to existing units for modernisation and adoption of advanced technologies. An additional rebate of five per cent will be extended on capital investment and power, for industrial units with start-to-finish production chain comprising production of textile fibre to fabric as an integrated family.
Power subsidy
Similarly, an operational assistance of up to 75 per cent will be extended towards interest rates, against loans availed for establishment of these units over a period of eight years. Power subsidy ranging from Rs 1-2 per unit will be provided depending on the size of each industry up to five years. The government will reimburse 100 per cent of stamp duty paid for land purchase or lease. Further, GST collected on end product within value chain, will be reimbursed 100 per cent for a period of seven years.