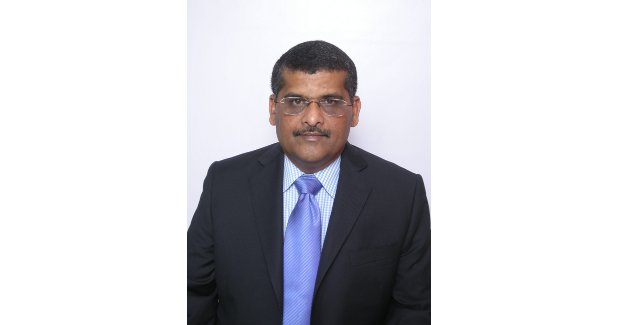 Resil marches ahead in speciality finishes
With a heritage of more than 25 years of product development and innovation for the textile industry, Resil Chemicals is today one of Asia's leading innovative formulators of silicone for textiles
Resil Chemicals is an innovation-driven, diversified chemical and performance materials manufacturer. In
textiles, Resil provides cutting-edge solutions for the complete range of speciality finishes and auxiliaries.
With a heritage of more than 25 years of product development and innovation for the textile industry, Resil is
today one of Asia's leading innovative formulators of silicone for textiles. The product range covers
finishing, pre-treatment and specialty processes.
Resil was one of the first companies to begin a process of transformation by exploring the power of silicones
in diverse industries. The Company has developed into new markets and now serves agriculture, paper, leather,
personal care and many other specialty chemical industries. Resil Chemicals has a whole new range of products
based on emerging technologies such as antimicrobials for various industrial applications (mainly textiles,
plastics, and leather).
The Department of Science and Technology (DST) Government of India, has chosen Resil an an Industrial partner
for textile finishing under the Nano Mission program in Collaboration with eminent research institutes. ?
Resil has introduced three of its intelligent garment technologies – CoolitTM, Neu DriTM and SoladelTM. These
technologies turn your everyday garments into a treat for the senses, leaving them cool, dry and clean.
(Read Resil's Joint Managing Director, MS Vijayan's exclusive interview in ITJ April 2017 Issue)