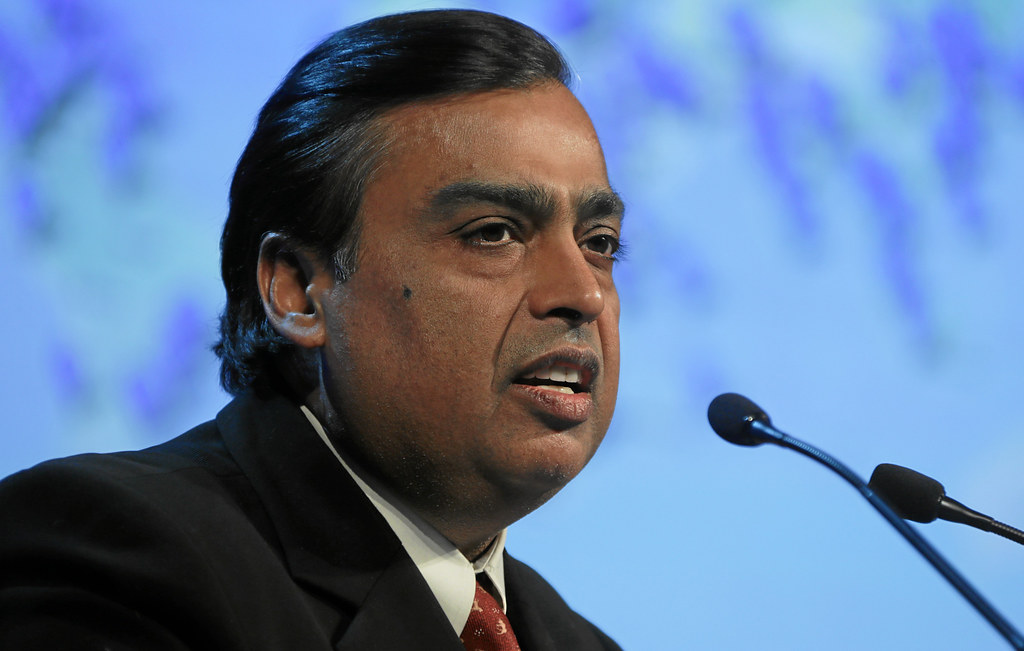 Reliance to invest Rs 750 billion in textile and petrochemical sectors
The company's petrochemicals and textile businesses would increase capabilities in both current and future value chains, according to Mukesh Ambani , Chairman , RIL.
In order to increase capacity in both existing and new value chains, Mukesh Ambani-led Reliance Industries aims to invest Rs 750 billion in its petrochemicals and textile businesses over the next five years. The largest manufacturer of polyester fibre and yarn in India, Reliance Industries, wants to increase the value chain for polyester and vinyl as well as create new goods for the textile market.
"I am pleased to share that over the next 5 years, we will invest Rs 750 billion and expand capacities in existing and new value chains. In the Polyester value chain, Vinyl value chain and New Materials," says Mukesh Ambani at RIL's 45th Annual General Meeting (AGM).
With a capacity of 2.5 million tonnes annually, Reliance is the largest integrated producer of polyester fibres and yarns under the Recron brand name. To meet a variety of customer needs, Recron Partially Oriented Yarn (POY) products are manufactured using a number of industry-leading process technologies, including those from Barmag, Dupont, Toray, Inventa, and Zimmer.
Speaking at the company's AGM, Ambani says, "In the Polyester value chain, we will build one of the worlds' largest single-train Purified Terephthalic Acid (PTA) plant of 3 million metric tonne per annum (MMTPA) capacity at Dahej. We will also invest in a 1 MMTPAPET plant at Dahej. Both PTA and Polyethylene terephthalate (PET) will be targeted for completion by 2026. We will also reinvest in Polyester Filament Yarn (PFY) and Polyester Staple Fibre (PSF). Polyester expansion with capacity of over 1 MMTPA will be completed in phases by 2026."
Source: Fortune India