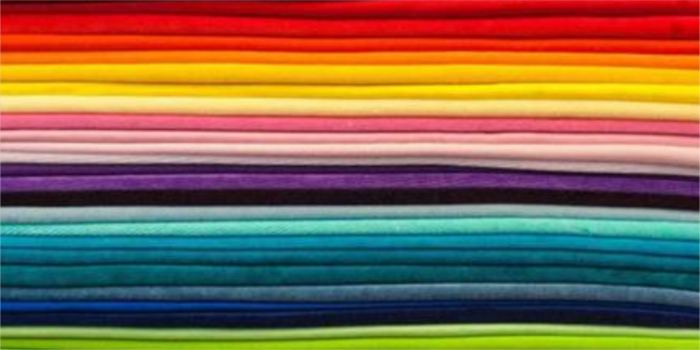 Pakistan textile exports surges by 213% in 10 months
Pakistan's textile export saw a rise of 17.35% during the first ten months of the current year against the same time last year. As per Pakistan Bureau of Statistics (PBS), it saw a surge of 213% on a year-to-year basis.
Islamabad, Pakistan
The textile exports were listed as $12692.840
million in July-April 2020-21 in comparison to the export of $10816.276 million
in July-April 2019-20. Knitwear was among the textile commodities that added to
trade growth. It saw a rise of 30.69%, increasing to $3126.095 million during
the current year from last year's $2392.064 million.
Other textile
commodities that saw a growth in their export in the current year were yarn
(excluding cotton yarn) by 22.42%, towels by 27.18%, silk, art, synthetic
textile by 10.52%, madebup articles (excluding headwear and towels) by 22.22%,
readymade garments by 12.56%, and tents, tarpaulin and canvas by 21.86%.
The commodities
that saw negative trade growth included raw cotton export that fell by 96.51%,
cotton yarn export decreased by 4.03%, and cotton cloth export saw a decline by
1.24%.
The export of all
other textile materials also rose by 39.24% from $379.362 to $528.225 million,
as per the PBS data. The trade deficit increased by 21.60% by rising from
$19.593 billion last year to this current fiscal year's $23.825 billion.
Source – Associated Press of Pakistan
Also Read:
https://indiantextilejournal.com/latest-textile-industry-news/pakistan-beats-india-in-apparel-exports-to-the-us
https://indiantextilejournal.com/latest-textile-industry-news/phdcci–lower-import-duty-on-textile-inputs-
https://indiantextilejournal.com/latest-textile-industry-news/exports-from-cambodia-to-the-us-soar-by-17–in-q1