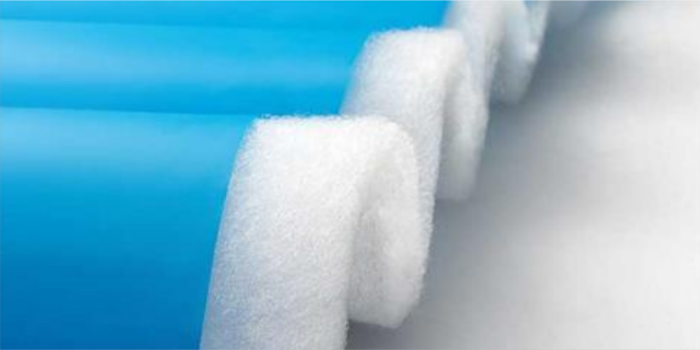 Nonwovens On The Top
Despite Covid pandemic, the demand for nonwovens is higher today than in the past years. Rising awareness about hygiene - along with increase in usage in other industries like packaging, automotive, etc - is driving the market of nonwovens in India, says Rakesh Rao.
Nonwovens, which are neither woven nor knitted, are a unique class of textile material formed from fibres (natural as well as manmade) that are bonded together by chemical, mechanical, heat or solvent treatment. European Disposables and Nonwovens Association (EDANA) defines nonwovens as a sheet of fibres, continuous filaments, or chopped yarns of any nature or origin, that have been formed into a web by any means, and bonded together by any means, with the exception of weaving or knitting. Technically, all nonwovens are technical textiles, but not all technical textiles are nonwovens.
Nonwovens can be broadly categorised into disposables (single use or short life use) and durables (multiple use or long-term use). Disposable nonwovens are used in healthcare products (like wipes, baby diapers, feminine hygiene, etc) and medical applications (like surgical drapes and gowns, instrument wraps, bandages, and sponges among others). On the other hand, durables are used in applications like filtration, automotive, geotextiles, agriculture, protective wear, shoe inserts, interlinings, etc.
CATEGORIES Automation