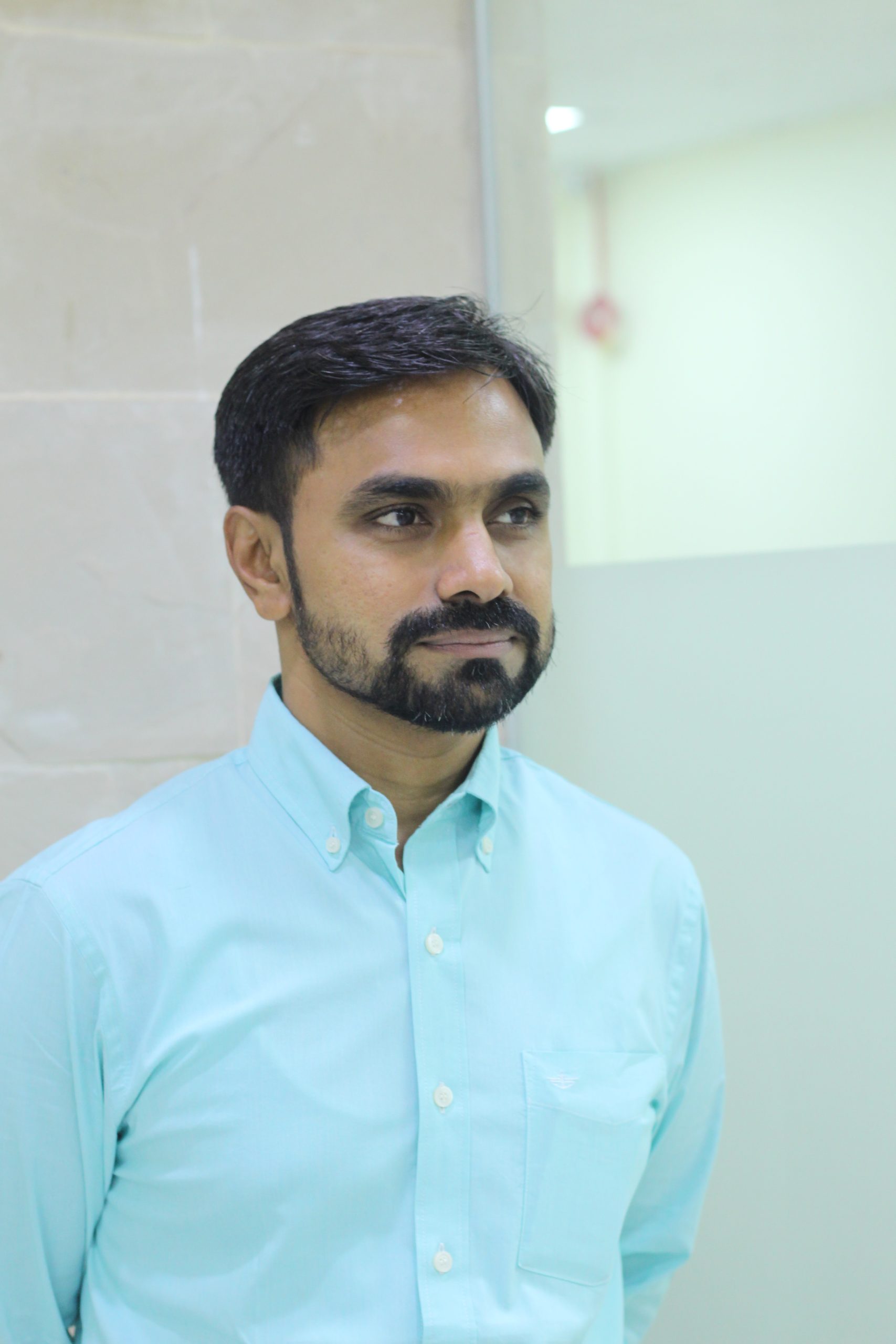 Lenzing always works towards retaining leadership in sustainability
Lenzing AG, which provides the global textile and nonwovens industry with high-quality wood-based specialty fibers, is one of only 14 companies worldwide that were recognised by CDP (the gold standard of environmental reporting) with an outstanding triple "A" for environmental leadership in climate change, water security and forests. According to Avinash Mane, Commercial Director, South Asia, Lenzing Group, sustainability, circularity and recycling will definitely dominate the market trends for the upcoming years. In this interview, Avinash Mane analyses the performance of Indian textile industry in 2021 and highlights on new growth avenues for the industry.
How do you look back at the performance of the Indian textile industry and your company in 2021?
During the first quarter (Jan-Mar 2021) businesses showed a slow growth. Unfortunately, when the industry started opening up, second wave of Covid struck, giving a major setback to the entire industry. Mid-year things started picking up indicating recovery. If we were to compare FY 2020 with FY 2021, this year business was not as severely impacted as last year during first wave. A good portion of B2C brands established their online working model.
Industry has also witnessed a shift from bulk buying to small drop buying. Retailers, brands and supply chains have moved to this practice post covid. Nobody wants to take a long stance for six months or an year. India's home textile exports grew at a healthy rate of 9% in FY21 despite the pandemic. China, which had traditionally helmed the sourcing in Asia, is now being given tough competition by countries like Bangladesh, India, Vietnam and Sri Lanka as well.
The textile industry saw announcements of many schemes and initiatives (like the PLI scheme, MITRA Parks, RoSCTL scheme extension, etc) in 2021. What are your thoughts on the industry's short- and long-term implications of some of these key schemes and initiatives?
Government's efforts are well acknowledged and they are serving as a support engine for the Indian textile industry. The industry was mostly dependent on ancillary methods, these schemes and initiatives have given a real boost to the whole industry in a very good way. Textile mills are now taking positive decisions on long term expansions considering the benefits and support coming from the various schemes. The timing of these initiatives compliments the global demand. From the initial stage of spinning till the finishing stage of the garment production each segment is exploring how they can benefit from these schemes.
Which segments of the textile value chain (including support services for textile chemicals and machinery) will present high growth prospects for India in 2022 and beyond?
India is traditionally strong in spinning, so definitely big expectations of record yarn outputs from them for the domestic and global market alike. About 5 million spindles are in the plans to be integrated in the Indian market year over year. New expansions are underway for the fabric & garment industry as well. In the fabric industry, the new expansions are announced by, various players depending upon the requirements like Arvind Mills, Vardaman, etc. The spinning industry is going to benefit from this upward surge too. As a result, the fabric and garment industries will benefit greatly from the upward surge of the spinning industry and will be followed by the same growth as the textile, machinery, and manufacturing industry.
Apart from that the Indian textile industry can capitalise on its strengths of extensive raw material base, large manufacturing infrastructure, availability of large workforce, presence in all levels of manufacturing value chain (from fibre to finished goods), to achieve better growth rates than in the recent past. Textile manufacturing is a labour-intensive industry and is cost competitive in terms of manpower. But the fact that India has abundant availability of manpower coupled with relatively lower costs, India possesses the necessary preconditions for this sector to thrive.
Which trends (new or existing) will be in the limelight in 2022?
Sustainability, circularity and recycling will definitely dominate the market trends for the upcoming years and rightly so. Transparency and cost competitiveness will be valued more every upcoming year. Blockchain technologies are now being integrated in every industry. From the textile's perspective, end to end tracking of the products will see a technology upgradation. Digital retail will also be consistent and present.
What is your outlook for 2022 and beyond for the industry and your company?
We are coming up with 100 KT of lyocell plant at Thailand which will be operational by January-March 2022. We want to integrate into more value-added products in the market which are good for the consumers and to the planet. Moving forward, we will be serving only sustainable viscose ECOVERO to the industry.
From the market perspective, we always work towards retaining leadership in circularity and sustainability, giving end-to-end solutions to consumers.