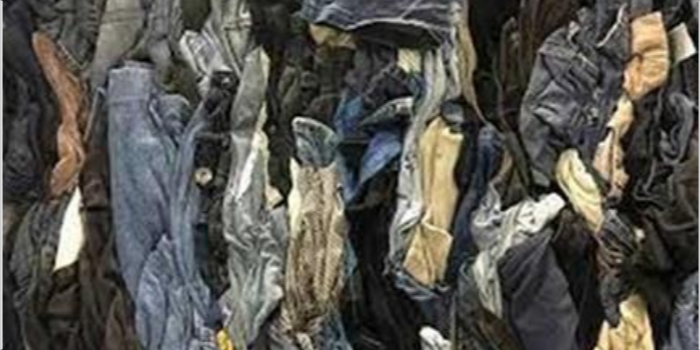 Indonesia unveils upgradation program for textiles
The machinery/equipment restructuring program has been launched by the industrial ministry for fabric refinement and printing.
Jakarta,
Antara
Indonesia's Industrial Ministry has
launched the machinery/equipment restructuring program for fabric refinement
and printing.
This is done to
support the performance of the textile and textile product (TPT) industry.
According to Agus Gumiwang Kartasasmita, Industry Minister, this program has
been launched as one of the incentives for the textile industry sector so as to
improve the performance which has been affected due to the pandemic. Another
reason for the same is to support the implementation of the Making Indonesia
4.0 roadmap.
The Making
Indonesia 4.0 roadmap has been made to give a boost to the manufacturing sector
of the industry and also to boost the global competitiveness of domestic
industries. The ministry also analysed that the TPT industry was an important
industrial group and national priority in accordance with RIPIN. According to
the statistics, the sector's export has reached $5.87 billion, during the
January-June 2021 period, which means it has shown an increase of 13%, whereas
the investment recorded an increase of 27%.
According to the
minister, due to the enforcement of the community activities, as a result of
the contraction in the manufacturing sector has also reduced as the Purchasing
Managers' Index of Indonesian manufacturing stood at 43.7. The same has increased and has reached 40.1
in July.
Kartasasmita
stated that based on Regulation of the Industry Minister Number 18/2021 on the
Restructuring of Machinery and/or Equipment, the policy will be implemented.
Source – Antaranews.com
Also Read:
https://indiantextilejournal.com/latest-textile-industry-news/bangladesh-apparel-makers-hesitant-about-new-accord-
https://indiantextilejournal.com/trade-talk/taiwan-showcases-next-gen-textile-technology-for-india