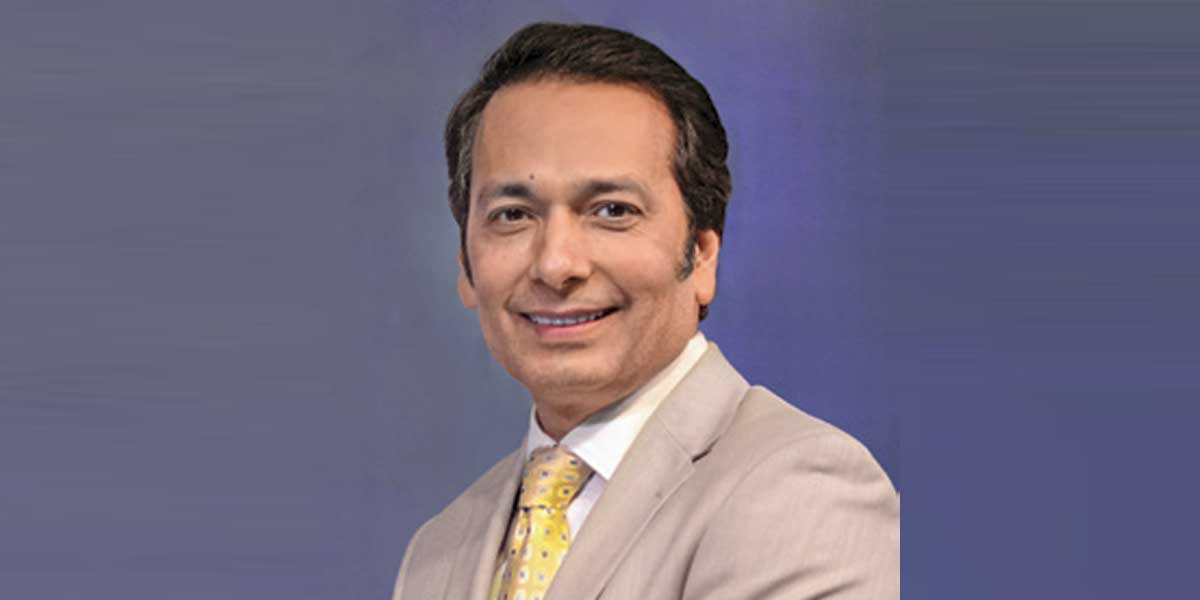 India's time has come
"India will be the third largest economy soon. We are not only growing bigger, but we are also growing faster. When India grows, the whole world grows," stated PM Narendra Modi as he addressed the Joint Session of US Congress during his recent visit to the USA. With India targeting an average annual GDP growth of over 7 per cent to become a $5-trillion economy by 2025-26, there are big growth opportunities for players in textile sector. The sector's cyclical nature and raw material price fluctuations are major concerns for companies. After witnessing huge surge in demand in the post-Covid pandemic period, the sector has been grappling with numerous challenges such as sluggish demand, rising inflation, and global supply chain issues. This resulted in a lackluster performance in FY23.
Readymade garment (RMG) exports declined 7 per cent year-on-year (YoY) in May 2023 and 12 per cent YoY in April-May 2023. The growth in monthly exports (of home textiles and RMG) is not expected till H1FY24 as retailers are looking to liquidate their inventory amid an uncertain demand situation.
On the brighter side, cotton prices have reduced drastically (down over 40 per cent in 12 months). Raw material prices are likely to remain low until the end of the cotton season in September 2023 as farmers, who had held back their produce at the start of the season, are now offloading it. This, along with lower freight costs, will give a margin boost to companies helping the sector to rebound. With UK FTA (which will present an additional $ 1 billion opportunity for India) in the horizon and possibility of China Plus One picking pace can provide booster dose for Indian textile industry.
According to a report of JM Financial Institutional Securities, any normalisation of demand in CY24 amid improved global retailers' inventory position leaves headroom for export demand recovery by Indian exporters, implying orders pick up from 2HFY24.
When the global textile industry is going through a lean patch, ITMA 2023 – hosted from June 8-14 in Milan (Italy) – provided a glimpse of hope with all stakeholders (machinery & technology suppliers and textile manufacturers) discussing business prospects and growth plans. The industry demonstrated remarkable resilience with an impressive participation of over 1,700 exhibitors, who brought cutting-edge technologies to life.
The expo provided an ideal platform for the global textile engineering firms to showcase innovations to 111,000 visitors (representing the entire textile manufacturing value chain) from 143 countries. Besides innovation, ITMA 2023 also promoted environment cause with many companies unveiling breakthrough solutions in sustainability. These companies showed ways to save cost, time efficiency and improve quality by using solutions that minimise environmental impact.
Over 175 Indian companies – one of the country's largest contingents to the global textile engineering expo so far – showcased the prowess of their cost-effective, eco-friendly engineering solutions to the global textile industry. The number of visitors from India (accounting for 6 per cent of the total visiting people) was second only to Italy. India was represented by Darshana Jardosh, Union Minister of State for Textiles, who led a delegation comprised 39 top Indian textile and apparel CEOs.
With the world looking for an alternative to China, India is in a sweet spot.
Ciao!