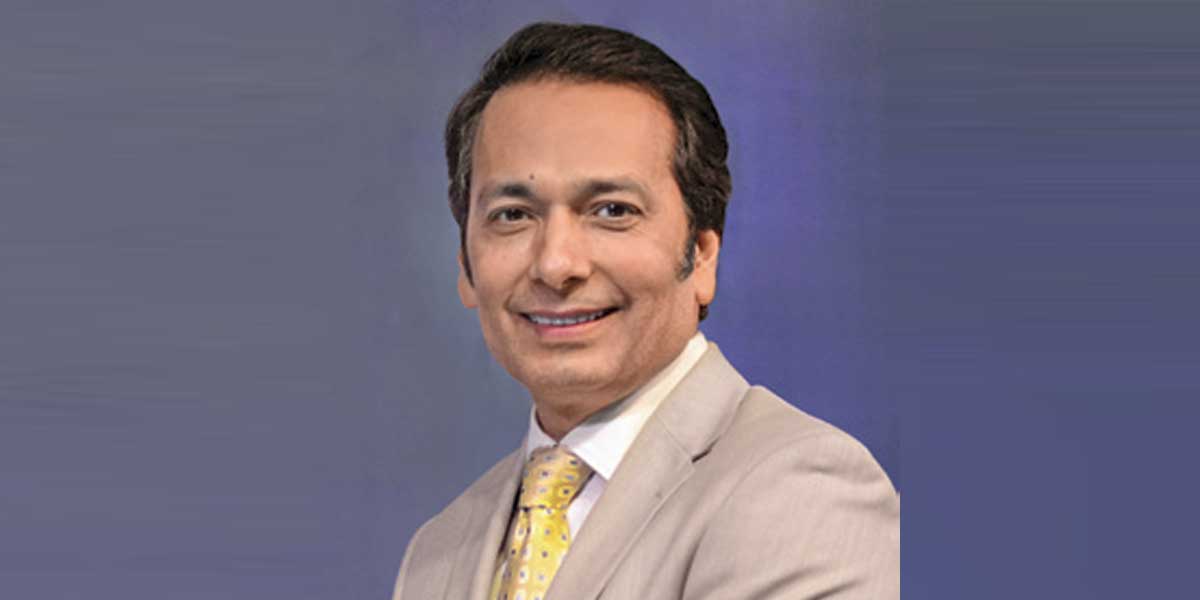 In need to scale new heights
October 2022 witnessed a couple of global events which will have ramification on Indian merchandise trade (including textiles). While Indian-origin Rishi Sunak, son-in-law of Infosys Founder NR Narayana Murthy, was selected as the new PM of the UK, Xi Jinping won the rare third term to remain President for the next five years.
The UK has been among India's top 10 export destination and the two countries have been negotiating free trade agreement (FTA) for quite some time. Last year, India was the fifth largest supplier of apparels to the UK with apparel worth $1.094 billion being exported by India, comprising 5.24 per cent of the UK's total imports of $ 20.889 billion. China (with 21.57 per cent share) is the numero uno apparel suppliers to the UK.
Almost 20 per cent of garment exports from Tiruppur (one of India's leading knitwear manufacturing hubs) find their way into the UK. At present, Indian textile goods attract on an average 9 per cent import duty in the UK. The FTA – if materialised – will ensure duty-free access to the UK market, making Indian textile products competitive against countries such as Bangladesh & Vietnam. With Rishi Sunak becoming the UK PM, textile associations in India are hopeful of the two countries signing a FTA at the earliest. Though India's textile and clothing exports to the UK saw a dip in the last one year, mainly because of issues in that country's economy, the FTA will benefit Indian textile manufacturers in the long run as the UK is a traditional market for them.
With Xi Jinping gaining President-ship for the third time, the tension between the US (supported by a few developed countries) and China is expected to escalate affecting the global trade dynamics. The US has effectively banned imports of goods from China's Xinjiang region – home to one fifth of global cotton output – over alleged forced labour issues since June 2022. The spot price of cotton from this autonomous region has fallen by almost a quarter after the imposition of the ban.
India will have to be cautious about Chinese move. Compared to March 2022, China's apparel exports to India have increased by two and a half folds in August 2022. Increase in imports of cotton yarn (largely from Vietnam) since June 2022 has raised concerns among the Indian textile mills. Indian importers need to be cautious as the imported cotton yarn could have been originating from China and re-routed to other countries for exports to by-pass the US ban.
With leading brand owners opting for China-Plus-One policy, India will have to aggressively project itself as a viable sourcing alternative to the world. As India's new Textile Secretary, Rachna Shah has her work cut out to propel the textile industry's growth to new heights amid slowing global economy.
ITJ extends best wishes for her new role.