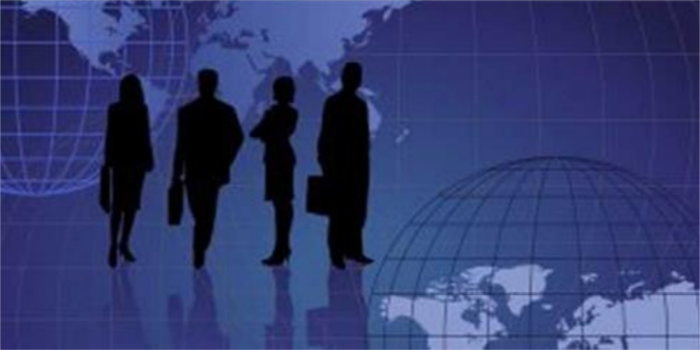 Improved turnover expectations for 2020 and beyond
In comparison to the 5th ITMF Corona-Survey (September 5th – 25th, 2020), the turnover expectations have improved in the 6th survey by 4 percentage points from -16 per cent to now -12 per cent compared to 2019
Between November 20th and December 14th, 2020, ITMF has conducted its 6th ITMF Corona-Survey among ITMF members and affiliated companies and associations about the impact the Corona-pandemic has on the global textile value chain. In total, 159 companies from around the world participated.
In comparison to the 5th ITMF Corona-Survey (September 5th – 25th, 2020), the turnover expectations have improved in the 6th survey by 4 percentage points from -16 per cent to now -12 per cent compared to 2019 (Graph 1).
Graph 1: Worldwide, expected turnover 2020 is down on average by -12 per cent (versus 2019).
CATEGORIES Automation