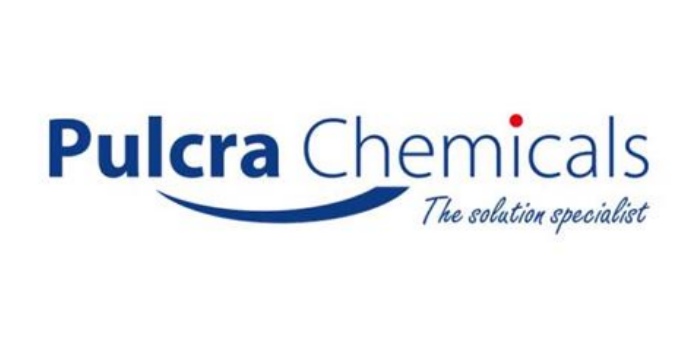 German-based Pulcra Chemicals to acquire Devan
German specialty chemicals company, Pulcra Chemicals has announced the acquisition of Devan which is a Belgian chemicals company.
Ronse,
Belgium
Devan is owned
by Pentahold since 2013. The company is known for its antimicrobial range
BI-OME. It has its headquarters in Belgian but has offices in other places like
the UK, Portugal, the US, and Shanghai.
According to
Umit Yaldiz, Chief Executive Officer, Pulcra Chemicals Group, the company is
excited to make this announcement as it will now be able to grow its business
as a solution specialist in the textile markets. With the acquisition of Devan,
the company can set an international benchmark for sustainable chemistry, he
added. He also said that Pulcra will become stronger with this acquisition and
will be in a better position to address the ever-changing needs of the
customers. Both these companies have histories of innovation excellence,
creativity, and shared commitment to care for society. He thanked the owner of
Devan for trusting and choosing Pulcra.
As per Sven
Ghyselinck, CEO, Devan, the company has taken a natural step by
letting Pulcra Chemicals acquire it. The company is pleased to integrate into a
larger Textile chemistry player. This acquisition will help innovative Devan
finishes to find a better and faster way into the global textile market and
will also support sustainable products.
Source – Press release of "Pulcra Chemicals"
Also Read:
https://indiantextilejournal.com/latest-textile-industry-news/devan-chemicals-launches-two-bio-based-textile-finishes
https://indiantextilejournal.com/latest-textile-industry-news/technical-textiles-is-need-of-the-hour