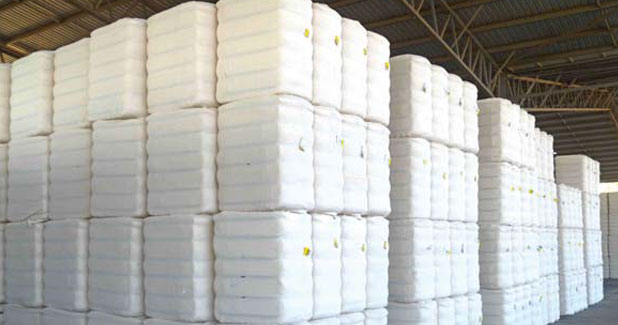 Draft BIS-based quality standards for cotton bales
Nearly 18 types of trash contamination creep into Indian cotton, which, in turn, affects the spinning mills
The Union Ministry of Textiles has issued a draft notification prescribing quality standards for cotton bales as per the Bureau of Indian Standards (BIS) norms. Industry experts say this would help Indian cotton to get better prices in the long run and, in turn, benefit farmers. According to the notification cotton Bales shall conform to IS 12171:2013 and shall bear the Standard Mark under a licence from the BIS as per Scheme–II of schedule II of BIS Conformity Assessment) Regulations, 2018.
Nothing in the order shall apply in relation to cotton Bales meant for export, which conform to any specification required by the foreign buyer. BIS shall be the certifying and enforcing authority. In addition, an officer not below the rank of General Manager, District Industries Centre in the Department of Industries of the State Government shall also be the enforcing authority.
Penalty for Contravention: Any person who contravenes the provisions shall be punishable under the provisions of the Bureau of Indian Standards Act, 2016, said in the notification. Cotton Association of India (CAI) president Atul Ganatra said that this was in line with the Prime Minister's vision to double farm income in India.
Today, Indian cotton is sold at a discount of 10-15 per cent to international prices due to quality issues in ginning, processing, and labelling stages.
Nearly 18 types of trash contamination creep into Indian cotton, which, in turn, affects the spinning mills.