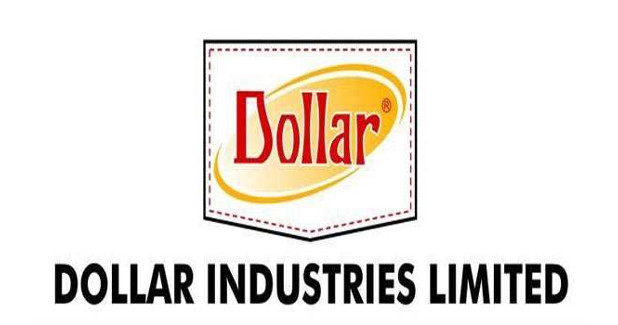 Dollar Ind invests in zero-waste manufacturing
Dollar Industries has been using renewable source of energy for manufacturing and has invested into a five megawatt wind energy farm at Tirupur (Dindigul)
Dollar Industries, one of the leading hosiery brands of India, which enjoys a 15 per cent market share in the branded hosiery segment, has been using renewable source of energy for manufacturing and has invested into a five megawatt wind energy farm at Tirupur (Dindigul) and a 1,000 kilolitre zero liquid discharge effluent treatment plant.
"This helps Dollar to utilise treated water for captive use and correspondingly reduce its reliance on municipal sources. Dollar recycles the residue that is automatically converted into cakes," said Vinod Kumar Gupta, Managing Director of Dollar Industries.
"Eco-friendly manufacturing is becoming the need of the hour. It protects the planet from exploitation and conserves natural resources," he continued. "Products are made from sustainable materials, while waste is reduced through remanufacturing, reuse and recycling. Besides being a friend of the earth, being eco-friendly can reduce business' costs through reduced energy use. With advancement of technology and upgraded production techniques corporate houses are coming up with several green initiatives."
Tirupur has become India's first textiles cluster to comply with zero liquid discharge guidelines. Zero-liquid discharge (ZLD) is a water treatment process in which all wastewater is purified and recycled, therefore, leaving zero discharge at the end of the treatment cycle.