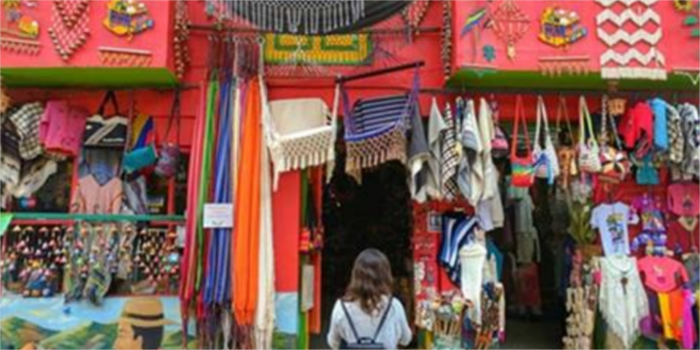 Andhra textile industry badly affected by COVID-19
Several textile, cloth and readymade traders in the state are in distress due to a fall in sales and income. Vijayawada, Guntur, Vizag, Kakinada, Kurnool, and Rajamahendravaram are the main areas that got affected.
Vijayawada, Andhra Pradesh
The second wave
of Covid-19 has severely affected the textile and cloth business in Andhra
Pradesh. The sales and incomes of several hundred textile, cloth and readymade
traders have dropped to the bare minimum owing to the lockdown.
The traders are
worried about paying rent, wages, electricity bills and taxes, if the lockdown
continues for some more weeks.
The second wave of COVID-19 with a high death rate
resulted in people avoiding stepping out of homes, celebrations like Ramzan
being undertaken on small scale, and marriages being cancelled or postponed.
AP has more than
30,000 textile and cloth shops in Vijayawada, Chirala, Guntur, Nellore, Vizag,
Kakinada, Rajamahendravaram, Kurnool, etc. The shops are small or medium-sized
and sell ready-made garments, sarees, lungis, towels, bedsheets and a wide
variety of other cloth products.
The traders have
not seen much business for nearly three months now as they do business from
9.30 to 11.30 am.
Chillapalli
Srinivasa Rao, Secretary, Textile Merchants Welfare Association, Vijayawada,
urged the government to provide some relief on the bank loans taken by traders
as many of them are unable to pay EMI now.
Kotta Anil
Kumar, General Secretary, Cloth Merchants Association, Vijayawada, mentioned
that the impact of the second wave is more as cloth merchants did not fully
recover from the losses faced during the first wave.
Source – The Hans India
Also Read:
https://indiantextilejournal.com/latest-textile-industry-news/ysr-lays-foundation-for-70-crore-footwear-unit

https://indiantextilejournal.com/latest-textile-industry-news/here-s-how-we-can-rescue-msmes

https://indiantextilejournal.com/latest-textile-industry-news/home-textile-industry-to-sustain-growth-in-2021–ind-ra