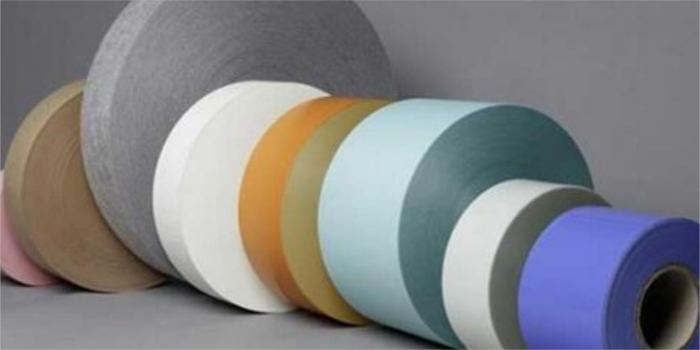 ADDEV Materials acquires TPI, expands offerings
ADDEV Materials' acquisition of French manufacturer Textile Pour l'Industrie (TPI) will help the former to expand its critical cleaning and surface preparation supplies in the civil and military aeronautics markets.
Lyon,
France
ADDEV Materials,
a specialist supplier to the aeronautics, space and defence market, announced
the complete acquisition of Textile Pour l'Industrie (TPI), a 40-year-old
French manufacturer based in Saint-Nom-la-Bretèche (78).
The acquisition
will boost ADDEV Materials chemical products offerings to add more value
through high-performance textiles for technical and critical cleaning along
with surface preparation supplies in the aerospace and defence markets.
Julien Duvanel,
CEO Aerospace & Defence, said, "The acquisition of TPI is a continuation of
ADDEV Materials' strategic plan for growth in the aeronautics, defence, and
space markets. TPI's know-how and expertise complement and reinforce our
position as an international player specialising in customised chemical
products specifically adapted to the requirements of these markets".
Jean Marc Vincent,
President, TPI, said, "I am delighted that the future of TPI is now joined with
that of ADDEV Materials, which will ensure the sustainability and growth of our
activities".
Specialising in
the aeronautics and defence markets, TPI offers a variety of products and
services. It has gained unique expertise in the manufacture of a purified
cotton textile
for the cleaning of technical parts. The fabric's
composition and design do not allow it to contaminate or pill. This gives it
the advantage of not leaving any residue or fibres during cleaning and wiping
operations on high-tech parts.
Source:
ADDEV Materials Press Release
Image Source: ADDEVMaterials Website

Related
Stories:
https://indiantextilejournal.com/techinical-textiles/cut-resistant-uniform-for-paramilitary-forces
https://indiantextilejournal.com/latest-textile-industry-news/teijin-frontier-expands-network-with-new-firm-in-india
https://indiantextilejournal.com/trade-talk/global-success-of-technical-textiles-will-be-reflected-in-hightex-2021