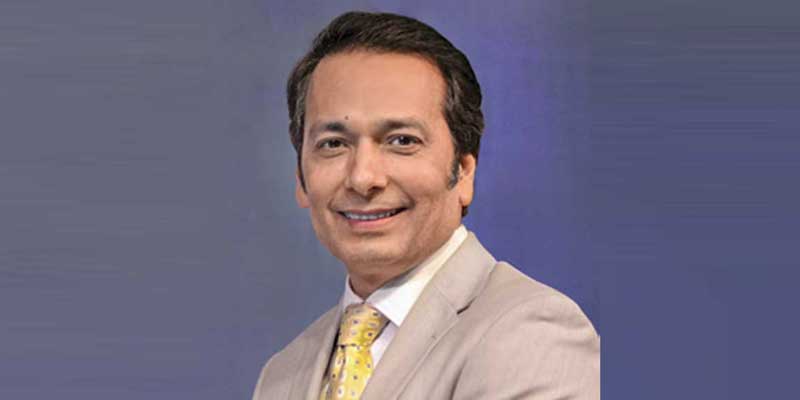 Weaving a digital, green growth
For December 2022, the Index of Industrial Production (IIP) in textiles manufacturing was at 110
indicating a marginal improvement from 102.3 in October 2022. However, it was lower than
December 2021 figure of 124.9 depicting a fall in manufacturing output. FDI inflows into the
textile sector are yet to recover to pre-pandemic levels. Some of the reasons for slow pick up in
the textile industry are Russia-Ukraine War, high inflation in developed countries (such as the
US and Europe), surge in cotton prices increasing cost of manufacturing of value-added textile
products, etc. Besides, increased competition from countries such as Bangladesh and Vietnam, is
adding pressure on Indian textile manufacturers leading to slump in demand and exports. In
addition to having preferential access to European Union (EU) market, textile makers in
Bangladesh and Vietnam have the advantage of better machinery and large manufacturing
capacities.
The government and the industry have to take several measures to increase India's
competitiveness for becoming a critical part of the international textile value chain amid
realigning global supply chains due to China Plus One policy of the textile majors. To give a
boost to textile industry in India, the government has taken several initiatives such as Production
Linked Incentive (PLI) scheme, National Technical Textiles Mission (NTTM), PM Mega
Integrated Textile Region and Apparel (PM-MITRA) parks, etc. Recently, in Budget 2023-24,
Finance Minister Nirmala Sitharaman allocated Rs 43.89 billion for textiles – a hike of 22.6 per
cent compared to the previous year. The budget also raised allocations for Amended Technology
Upgradation Funds Scheme (ATUFS) – a scheme to augment productivity, quality and exports –
by 38.5 per cent to Rs 9 billion.
The industry, on its part, is gearing up to expand India's global reach with various measures like
promoting innovation and adopting digitisation to lower the cost of manufacturing. Indian textile
players are also incorporating smart manufacturing concept with focus on end-to-end
digitization, use of IoT, big data and AI. Such pragmatic measures are expected to attract
substantial investments and unleash tremendous potential of India's textile manufacturing
industry.
Global textile and apparel industry stands strong on the pedestal of fast-fashion, which has not
only increased the consumption manifold but has simultaneously reduced the utilisation of the
products massively. Unwanted consumption of textiles and its impact on the environment are
forcing countries to frame policies enabling adoption of sustainable practices. For example,
recently EU came up with "EU Strategy for Sustainable and Circular Textiles" that aims to drive
"fast fashion" out of fashion and adopt greener practices. The US – the other leading buyer – is
also on the track to follow suit and bring in measures that will inevitably require the
manufacturers around the world to change gears and move towards sustainable practices.
For India to emerge as a hub for global textile & apparels industry, it has devise a clear
sustainability roadmap based on cost-benefit analysis by using modern automation and digital
technologies.