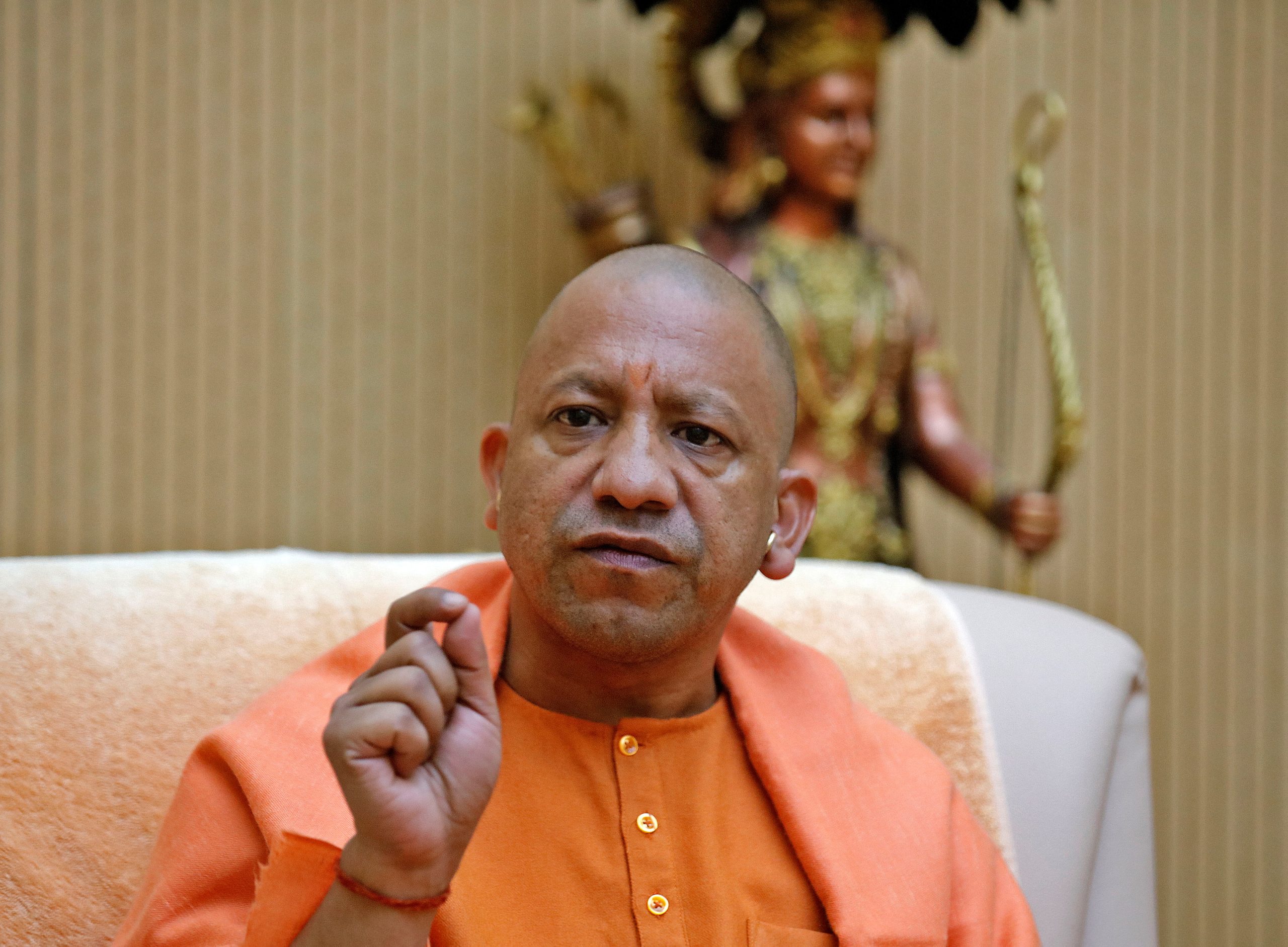 UP Govt selects 1000 acre for Mega Textile & Apparel Park
Atari chosen for park construction with connectivity in mind.
Lucknow: The Uttar Pradesh government has announced the finalisation of the land for the Mega Textile and Apparel Park under the PM Mitra scheme in Lucknow. It has been revealed that the land has been identified in the Atari village in the Malihabad tehsil of Lucknow. The completion of the park is expected to create employment opportunities for one lakh youth.
The UP government, led by Yogi Adityanath, hopes to attract an investment of Rs 10,000 crore to the state through various investors who will be a part of the proposed park. The park aims to provide employment for one lakh youths and will be equipped with state-of-the-art facilities to ensure global competitiveness. The selection of Atari for the park's construction takes into account its connectivity advantages.
The main objective behind establishing the park is to bring together all the essential requirements related to the textile industry in one place, thereby reducing production costs. Attari village in the capital city of Lucknow has been chosen considering its connectivity. It is situated at a distance of 20 kilometres from NH-20 and SH-20, both of which are four-lane roads connecting Lucknow to Sitapur and Hardoi, respectively. Additionally, there is a 20-kilometre outer ring road with six lanes.
The park also enjoys good railway connectivity, with Malihabad railway station located 16 kilometres away and Lucknow railway station 40 kilometres away. The Lucknow International Airport is situated 45 kilometers from the park, while the dedicated freight corridor is 95 kilometres away at Kanpur Node, and the inland container depot is 111 kilometres away in Kanpur.
The proposal aims to develop the park through a public-private partnership (PPP) model. As part of this plan, core infrastructure worth Rs 500 crore will be constructed, and a provision of Rs 300 crore has been made for manufacturing units based on a first-come, first-served basis.
To provide cutting-edge facilities, the park's construction has been divided into three parts: common infrastructure, social infrastructure, and premium space.
The common infrastructure will include road networks, 24/7 power supply, water supply, warehouses, zero liquid discharge effluent treatment plant, training and skill development facilities, administrative building with product display facility, and exhibition centre with testing laboratory, among others. The social infrastructure will encompass workers' hostels, housing zones, medical facilities, commercial and recreational facilities, open spaces and parks, and security arrangements. Similarly, the premium space will consist of industrial plots and plug-and-play industrial sheds.