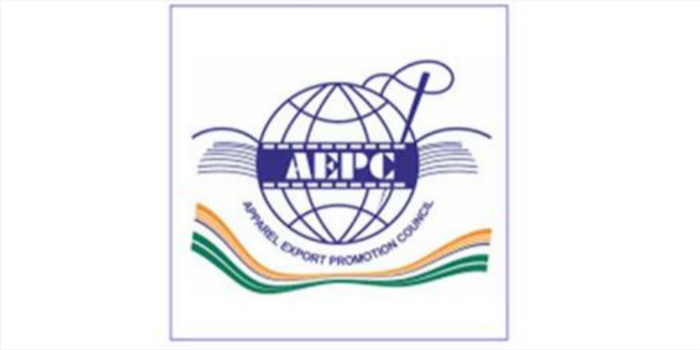 TN should have exports policy for apparels: AEPC
AEPC, The Apparel Export Promotion Council, has launched an appeal to the State government to formulate a policy to promote exports.
Coimbatore
The Apparel Export Promotion Council (AEPC)
has appealed to the Tamil Nadu Government to formulate a policy to promote
apparel exports. There was a meeting between A. Sakthivel, Chairman of the
Council, and Thangam Thennarasu, Industry Minister regarding an export policy
for the state. Sakthivel has also asked the government to come up with parks in
the southern district of the state to organize various segments of clothing and
textile, like sewing, heavy textile machinery, man-made fibre apparel
manufacturing, and textile accessories. He also suggested that such parks can
also form a part of the Central Government's scheme of Mega Investment Textiles
Park (MITRA). According to him, the upcoming park projects and the existing
parks should also have hostel and housing facility for the comfort of women and
men workers.
According to a
press release, the minister agreed that he would consider these suggestions and
the government will also support industries and exports in the state so that they can get an
opportunity to grow.
Source – The Hindu
Also Read:
https://indiantextilejournal.com/latest-textile-industry-news/aepc-urges-pm-for-lockdown-exemption-on-textile-units
https://indiantextilejournal.com/latest-textile-industry-news/south-indian-textile-industry-hit-by-the-covid-pandemic-